delphin
This pandemic has taught me that while I can't control what's going on in the world, I can control my mindset. For me, this looks like finding a few things to be grateful for each morning... With ...
delphin

comparison

Health and Fitness

Reclaiming My Life - @pattysfitnessjourney
New year, new goals! One of our Instagram followers is a true believer of setting goals and crushing them. Meet Patty Deters (@pattysfitnessjourney), a former college swimmer, who recently got back...
Health and Fitness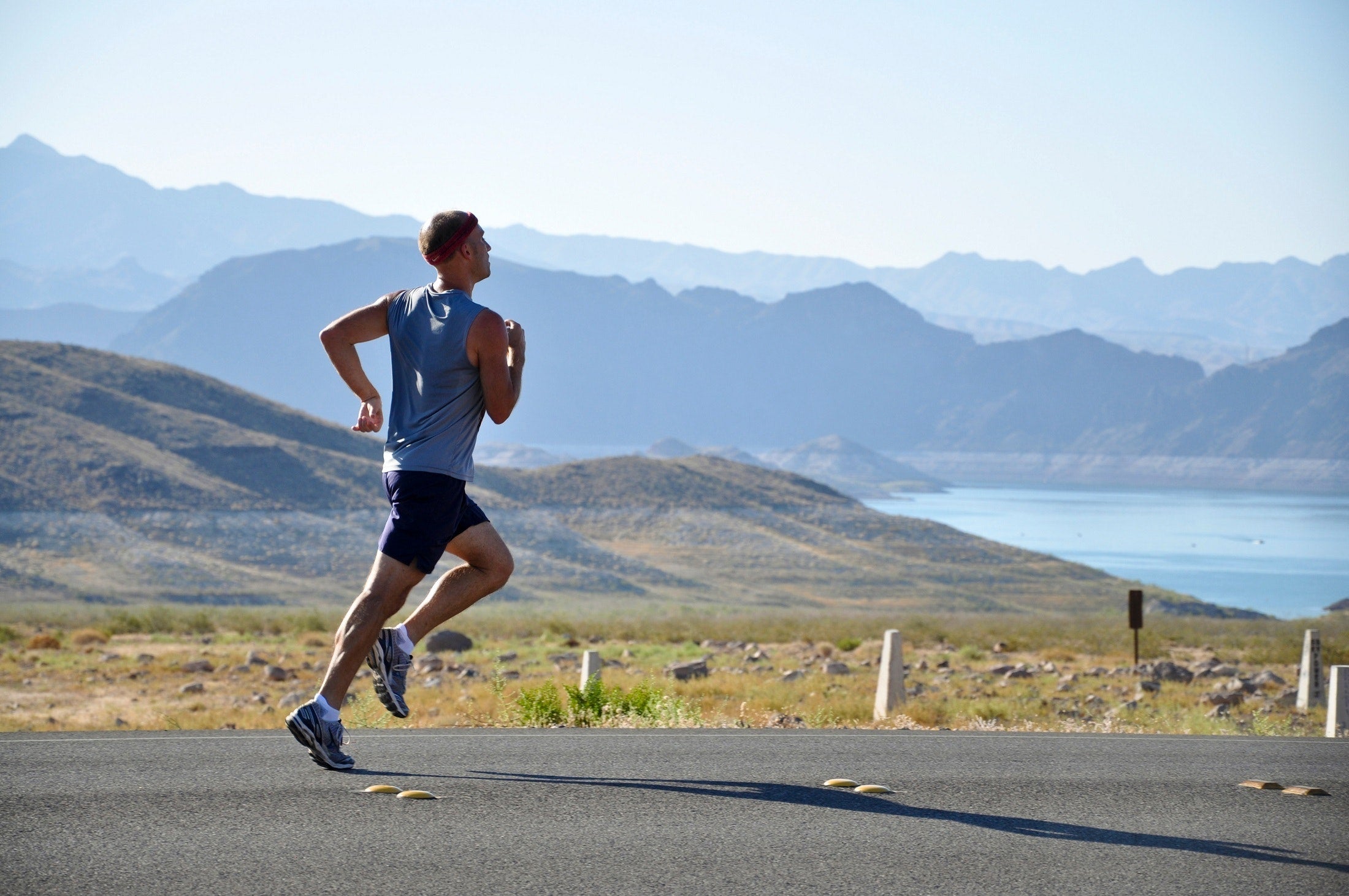 Have you ever wondered what it would be like to start your physical fitness journey from scratch and then run a 5K?
Health and Fitness

Sunburns: Why You Should Use Sunblock
What comes to mind when you think of summer?The beach? The warm sand and cool water? Activities with friends? Hiking, swimming, rock climbing, etc? Vacations? Those are the things I think of, plus ...