comparison

gear

The first Swimbuds headphones, released in 2011, were created to fulfill a need - headphones that could be used by swimmers, whether they were swimming laps, participating in water sports, or simpl...
Bluetooth

A Guide to Swimbuds Bluetooth Headphones
First introduced in the 2017 Kickstarter campaign for Delphin, Swimbuds Bluetooth headphones have become a force in the waterproof headphones market. Featuring full-fledged Bluetooth connectivity, ...
exercise

Delphin Lap Tracking App and Companion App
Are you looking for a new way to track your laps in the pool?Have you tried using different kinds of watches or apps to track your laps, but can't find one that works as well as you would like?Luck...
Music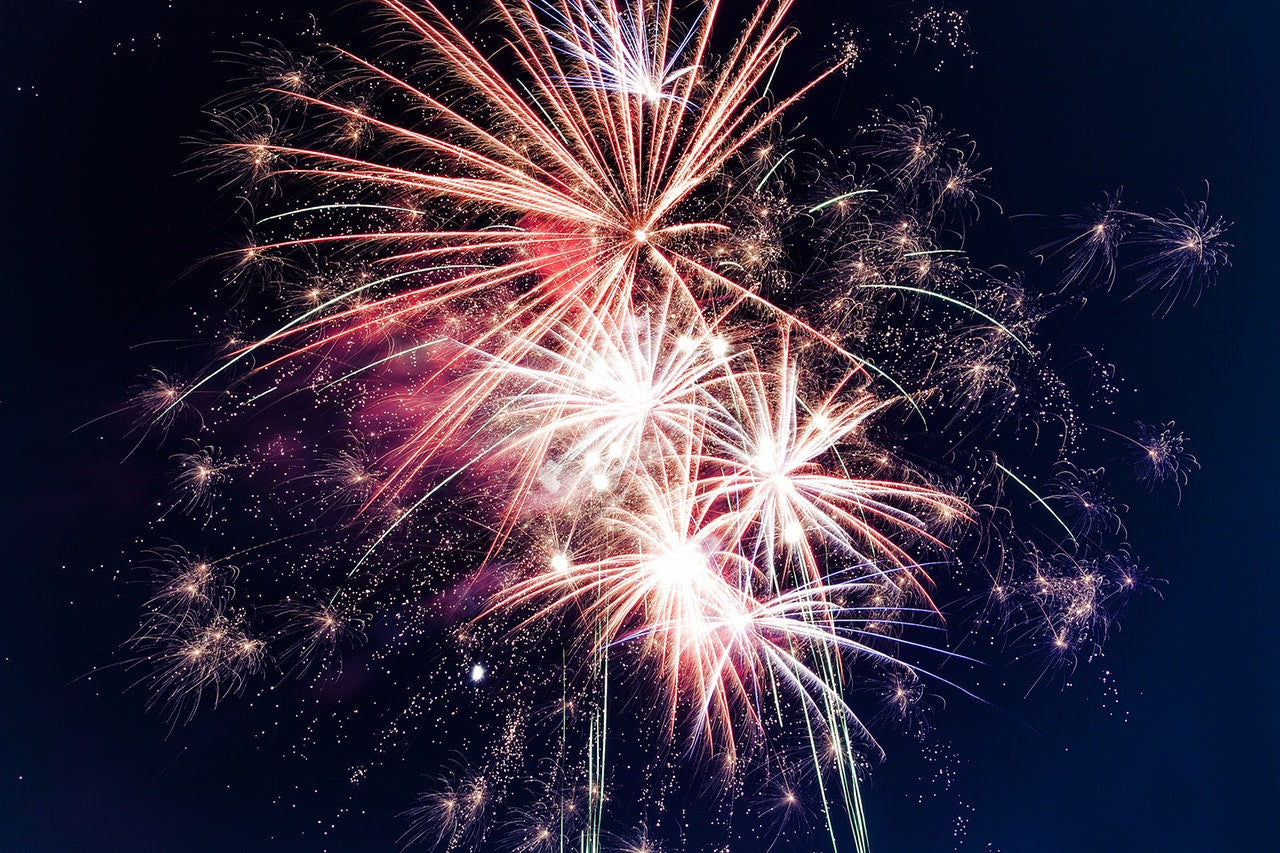 Independence Day Playlist The playlist we have for you in this blog post is based on the on the American holiday which throws summer into full swing - the 4th of July, or Independence Day. On this ...