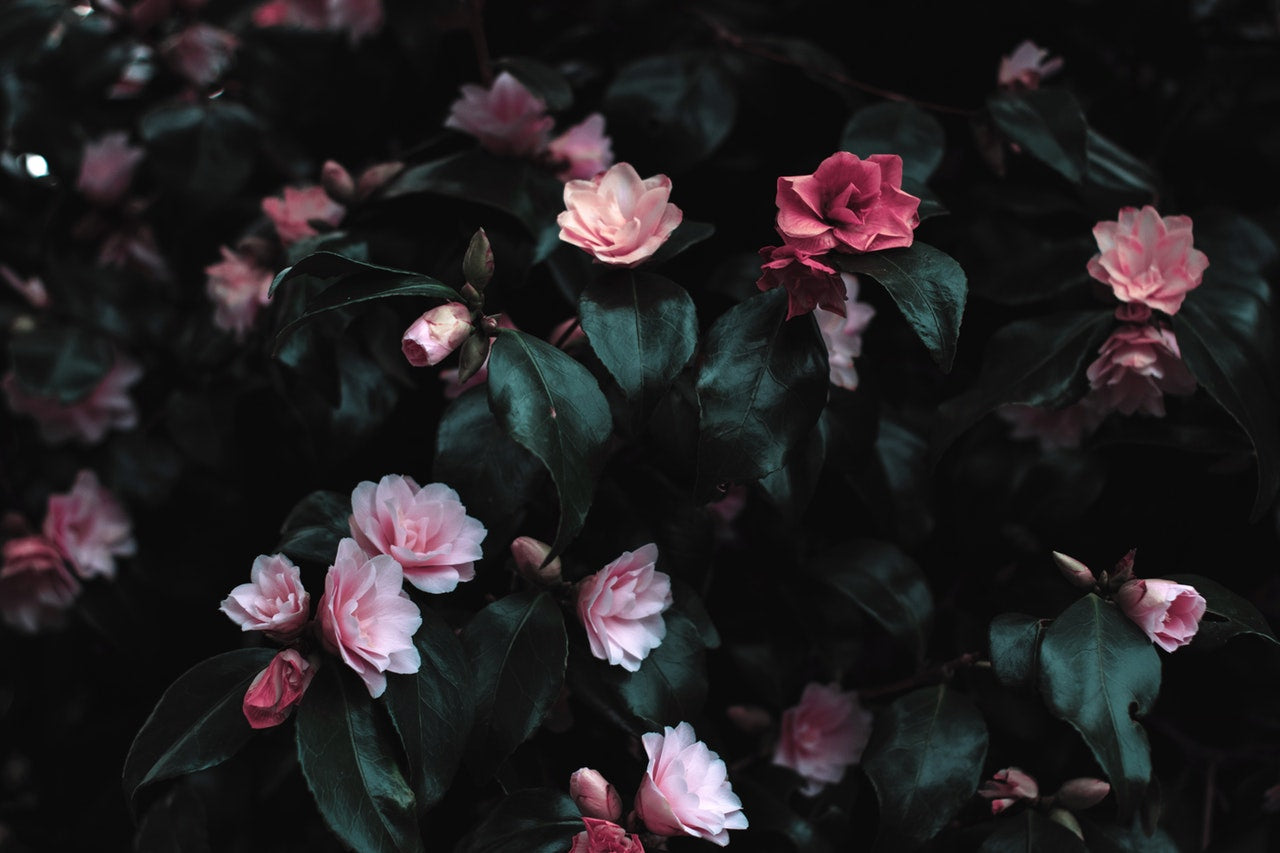 exercise playlist
Underwater Audio Music: Exercise Playlist
Welcome to Underwater Audio's regular blog feature: Underwater Audio Exercise Playlist! Do you have a favorite song, album, or playlist? We'd love to hear about it. Share your favorites, or...
apple music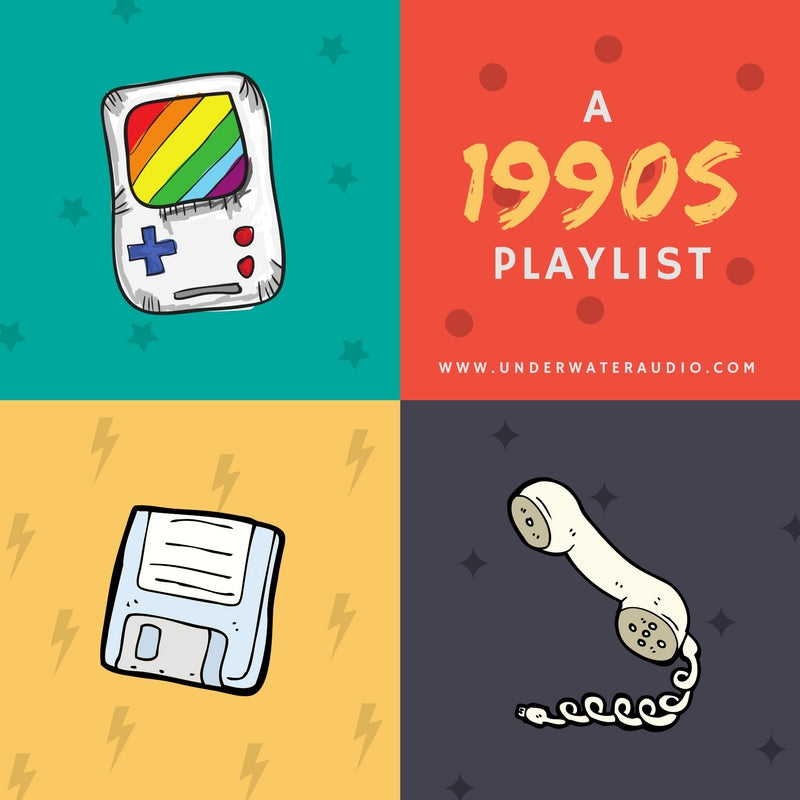 "1990s" playlist This Underwater Audio playlist is all about the '90s! Hearken back to the dearly departed age of neon windbreakers, Beanie Babies, and ski clothes that weren't monochromatic. You m...
Create a Custom Exercise Playlist That Works
Make your music work for you and create a custom exercise playlist that actually helps. Music while you exercise can work for you or against you. And while running to music is far from a revolution...