delphin

apple music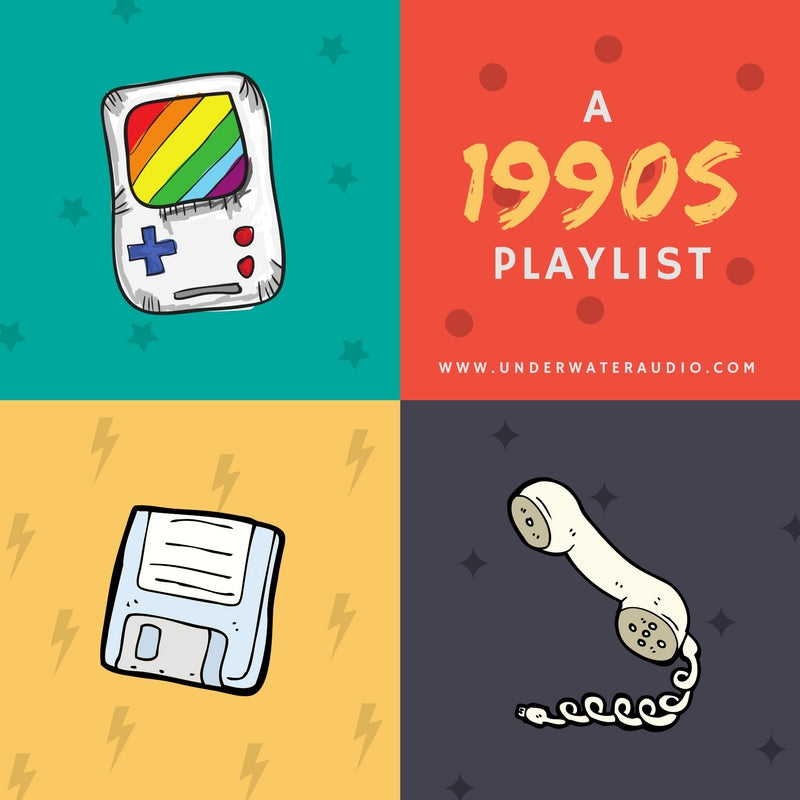 "1990s" playlist This Underwater Audio playlist is all about the '90s! Hearken back to the dearly departed age of neon windbreakers, Beanie Babies, and ski clothes that weren't monochromatic. You m...
Did You Know: Playlist Feature
Did you know the iPod Shuffle has a feature that lets you play select songs instead of just listening to your music in shuffle mode?  That's right!  You can create playlists on iTunes and then brow...
Cool Tunes for the Summer Sizzle
Reports came out last week that so far in 2012, the Earth has experienced the hottest half-year on record…So we here at Underwater Audio wanted to provide you with some cool tunes during the summer...