100% WATERPROOF MUSIC PLAYER BUNDLES
EVERYTHING YOU NEED TO SWIM WITH MUSIC
Explore waterproof music player bundles below
"I've been waiting for this product all my life. Service was prompt and delivery fast as well. Have used it for 2 weeks no problems. Wouldn't hesitate to recommend. One of the best purchases I've made this year. Makes laps not boring :)."
Overview
Swim laps with your favorite apps. If you love Spotify, Audible, Amazon Music, and other streaming apps, the Delphin is for you.
No cables. No earbuds. Just music. Swimbuds Bone Conduction is a simple, convenient, all-in-one player.
Like an iPod Shuffle, but better. Get your feet wet with our classic entry-level bundle.
Compatibility
Spotify, Audible, Pandora, and more.
MP3, AAC, M4A, FLAC
Connectivity
WiFi
Drag and drop files from PC or Mac
Drag and drop files from PC or Mac
Drag and drop files from PC or Mac
Need more info?
Keep scrolling to discover the ideal waterproof music player bundle for you.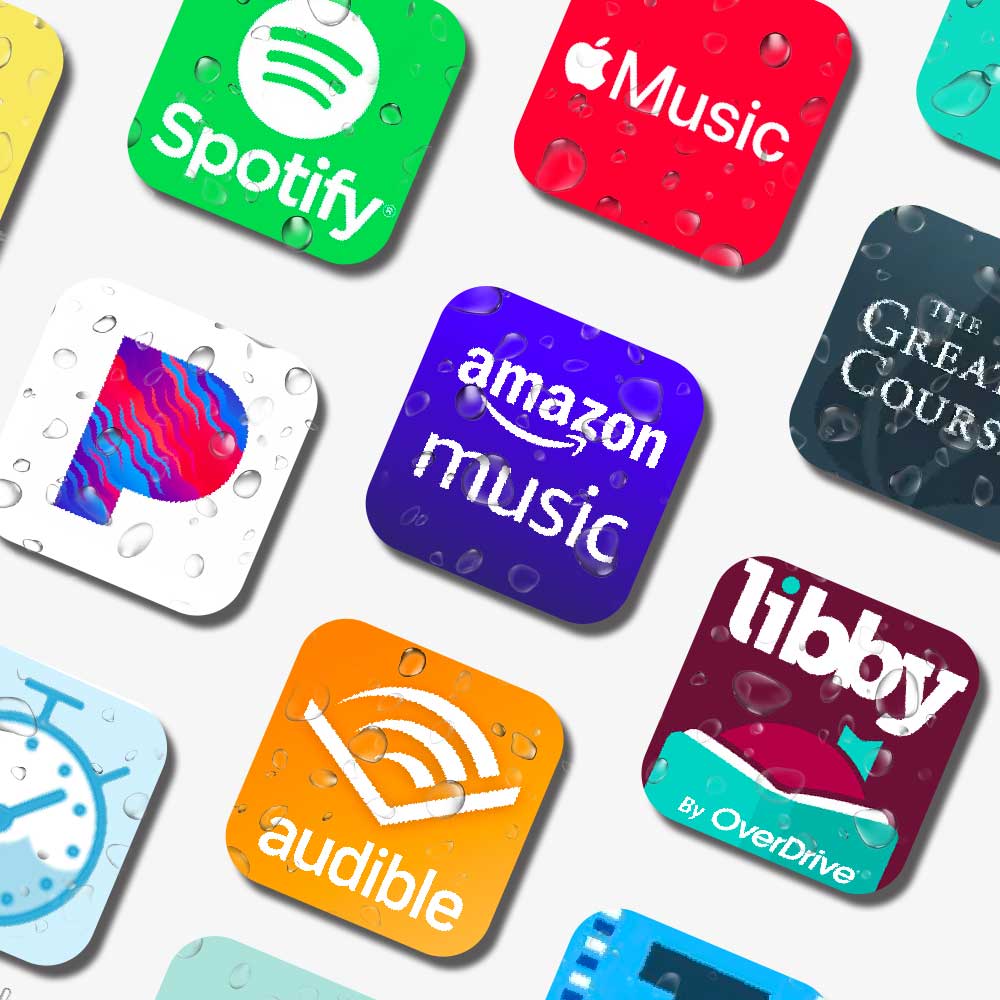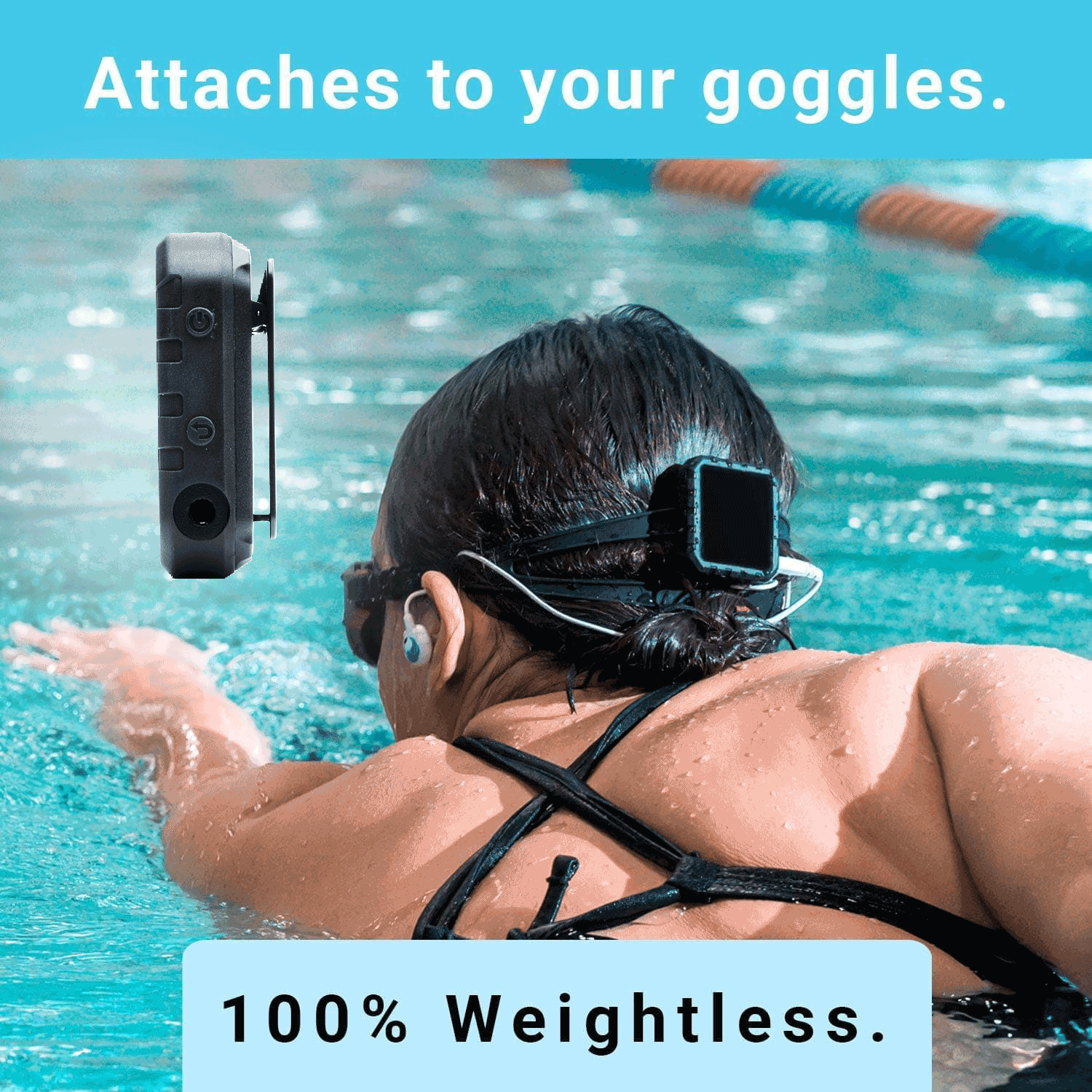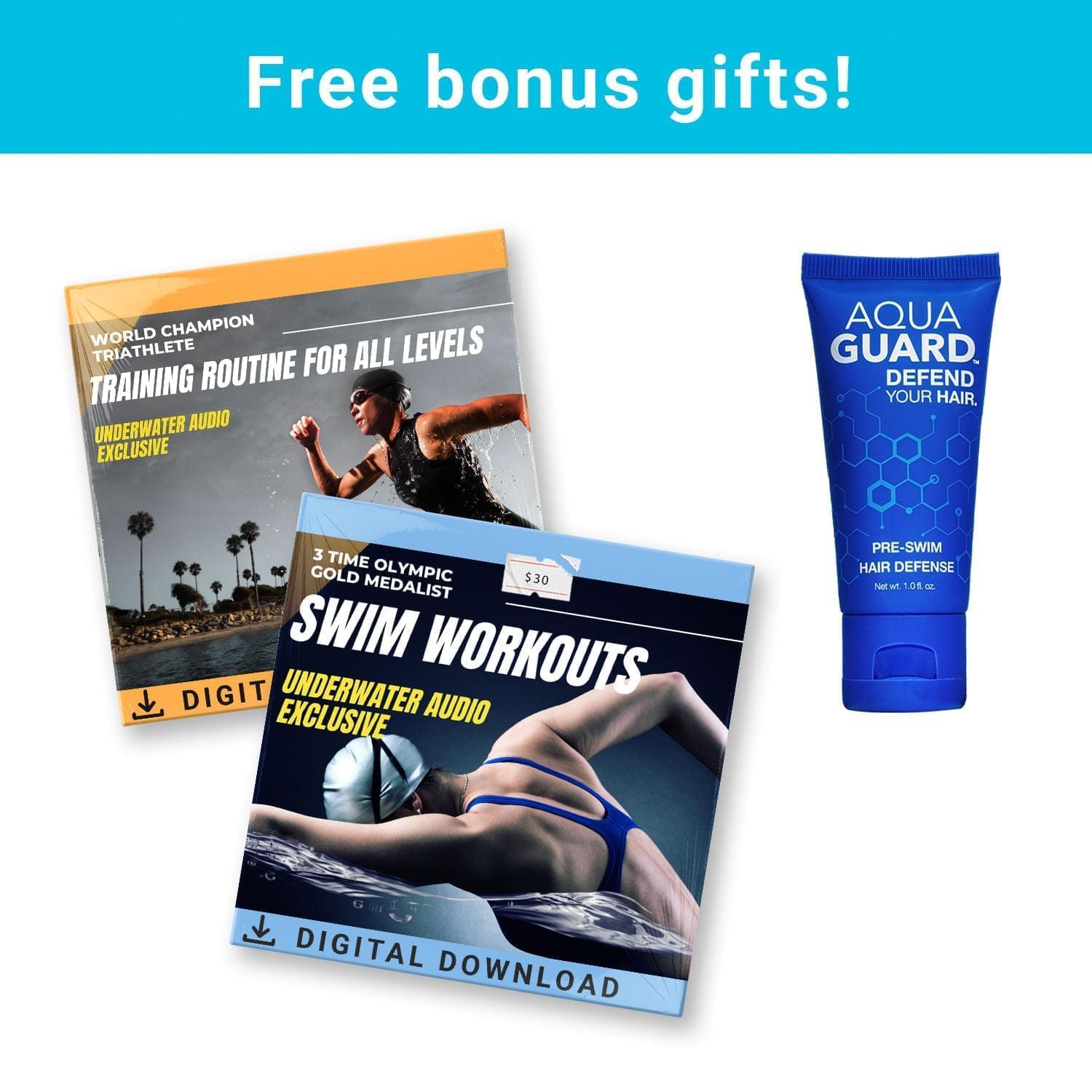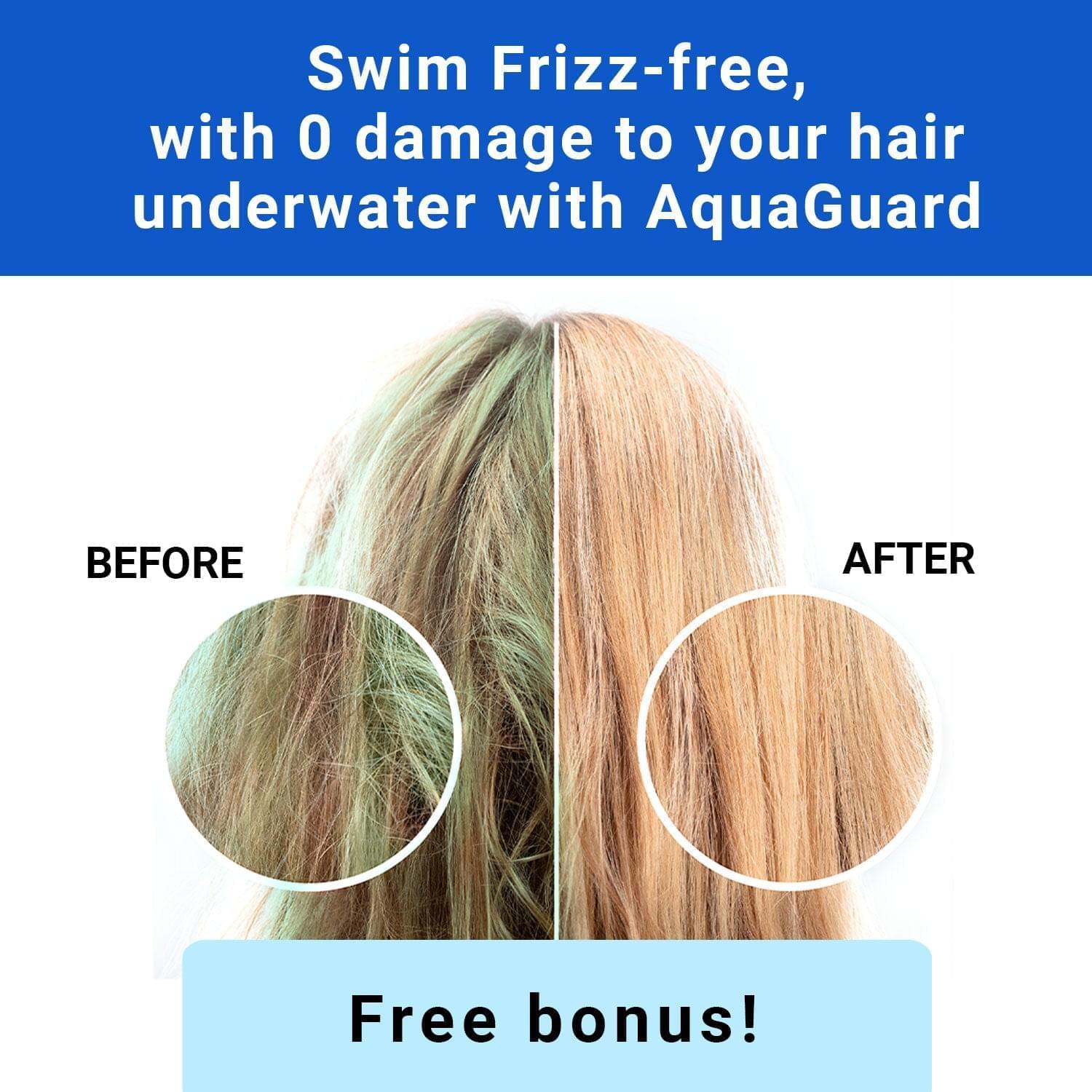 Swim with music, podcasts, and audiobooks from your favorite apps like Spotify and Audible.

You'll actually look forward to your swim workouts as you get lost in your favorite tunes.

Our passionate team in Corvallis, Oregon has designed the ultimate lap swimming companion.

The Delphin works entirely on its own. No extra transmitter or WIFI required to listen to your favorite apps in the pool.

Bundle comes with everything you need to get started, including your choice of premium waterproof earbuds, charging cord, and 11 unique pairs of Earbud Tips for a perfect watertight fit... plus free bonus gifts!
Featured Testimonials
The Delphin has Changed my Life
I cannot recommend this music player enough. I finally took the plunge (pun intended) and bought the Delphin - and that helped me start a 2-3x weekly swimming habit that I've maintained for 7 months now.
I have lost 20 pounds, I feel strong, have less stress, and LOVE swimming. I have reclaimed part of my life that I missed. If you're on the fence, don't be - it's super easy to use, reliable, comfortable, and the battery is long lasting. Go for it! You won't regret it!
Awesome find
I love this product. I have been swimming with music for a few years but this one is the best device there is. I easily downloaded my Amazon and iTunes playlist to the device. There are a variety of ear pieces so you will find the perfect fit. I have tubes in my ears so it's really important I don't get water trapped.

The device clips easily on my goggles and I never have a problem with them or the headset coming off during my swim. Well worth the money.
So happy!!
Wow the Delphin is the real deal. I bought the Delphin with the HydroActive headphones about a month ago due to a back injury that is left me with swimming as my only option for exercise. I have been swimming with them for an hour each day, pretty much every day.
From the first day I brought it to the pool, everyone has asked me about it. And my boyfriend has even started swimming because now it's more enjoyable.
Overall:
LOVE this product. I think I will also buy the sport headphones as well. Would I buy this again? No hesitation - I would 100% buy again.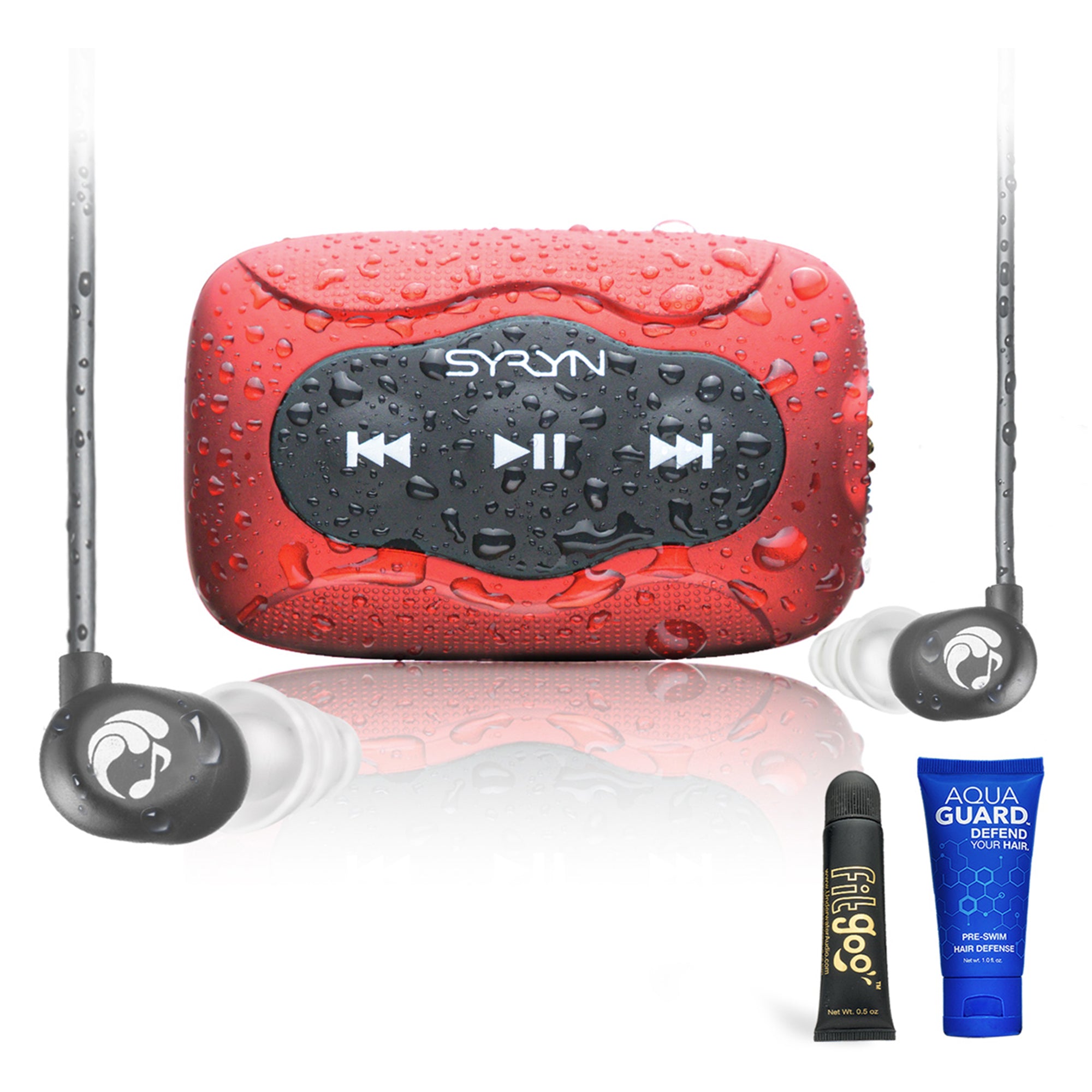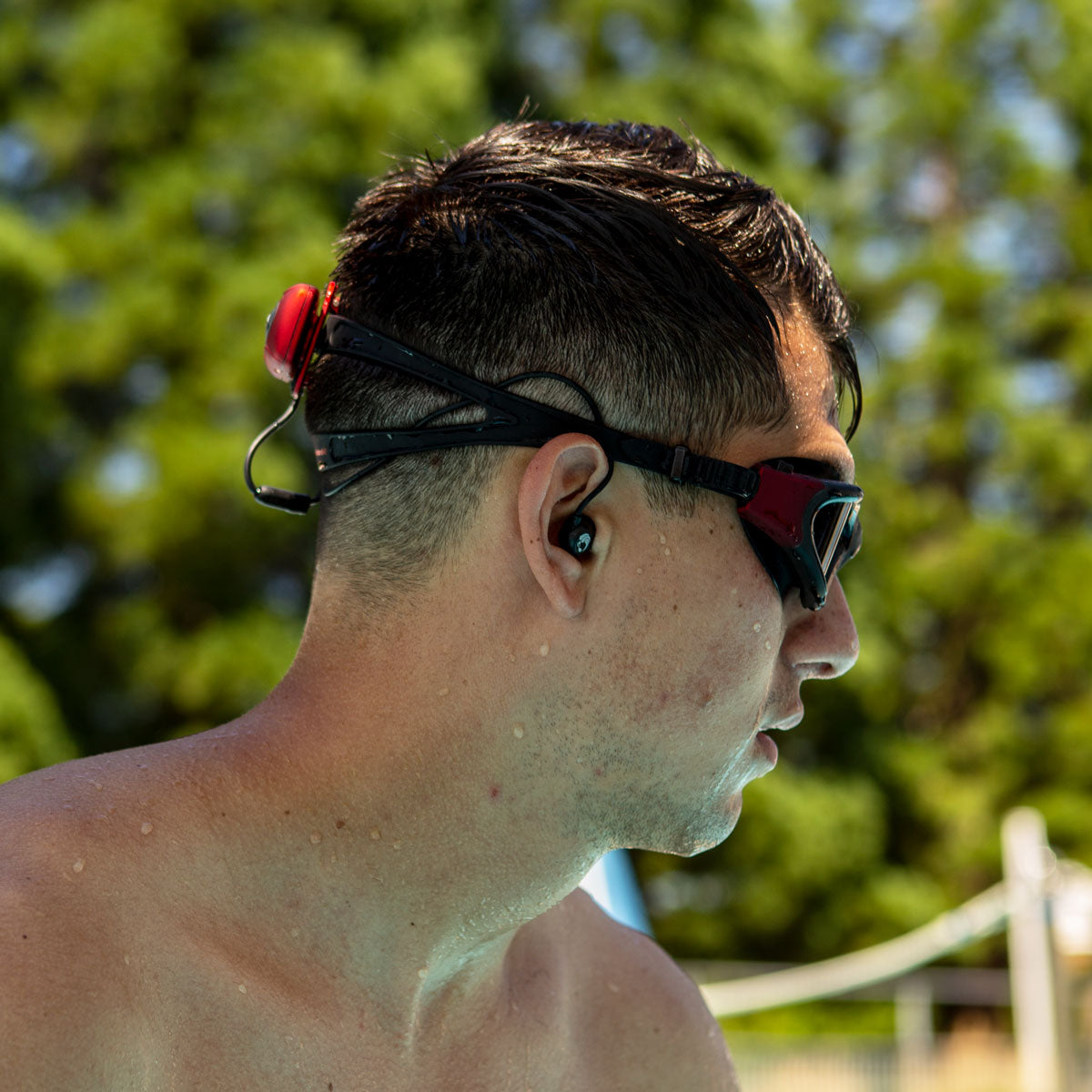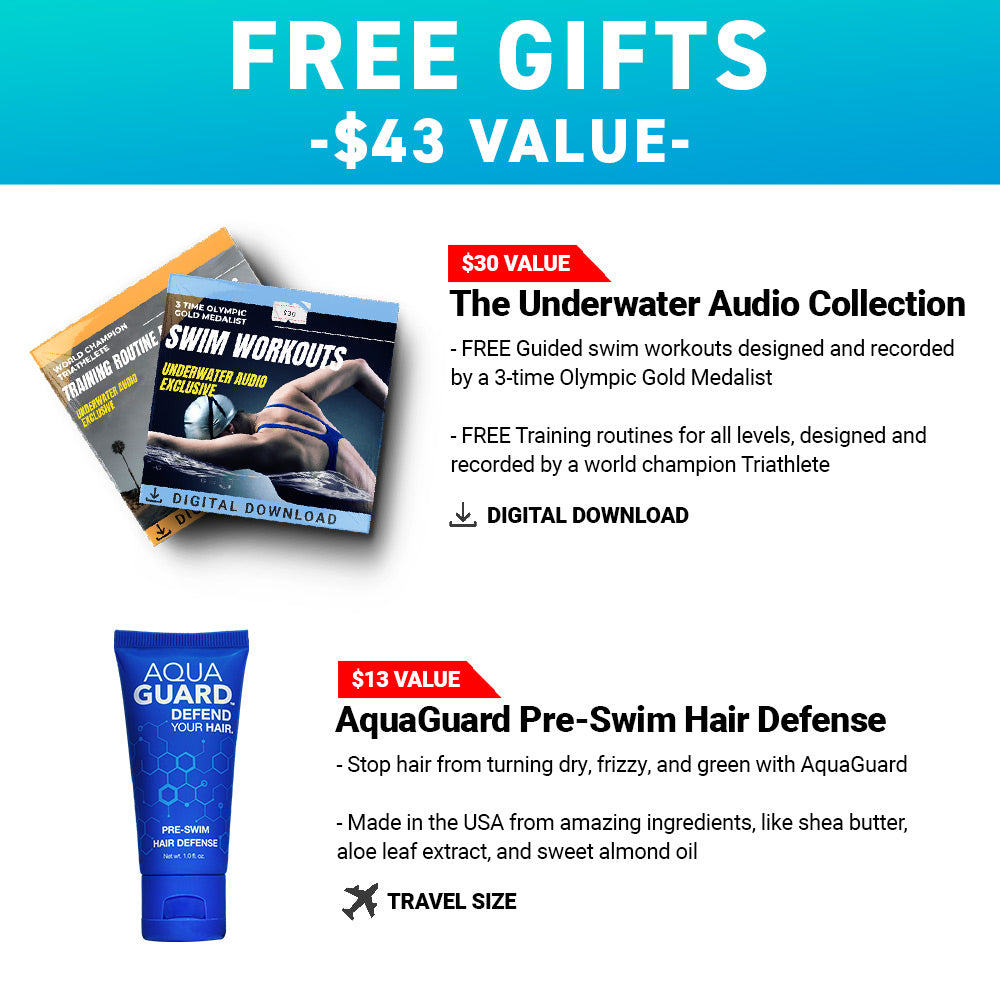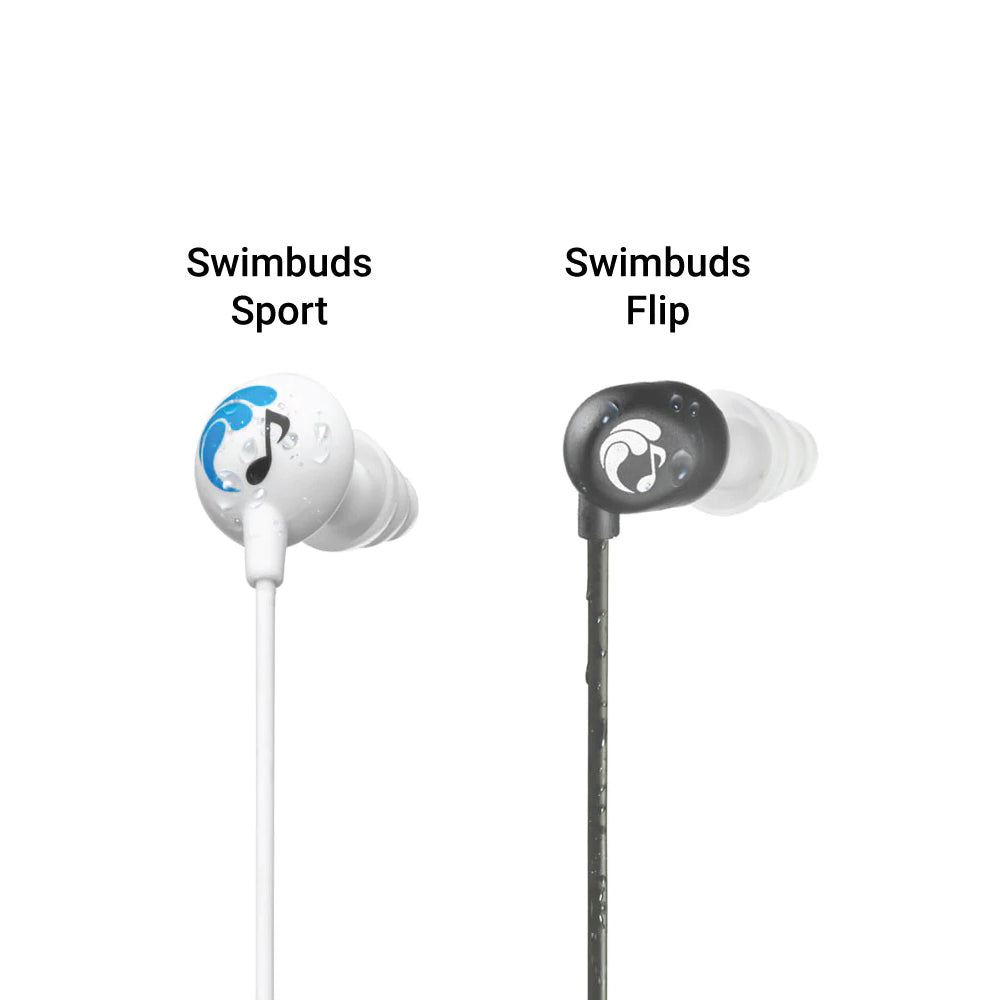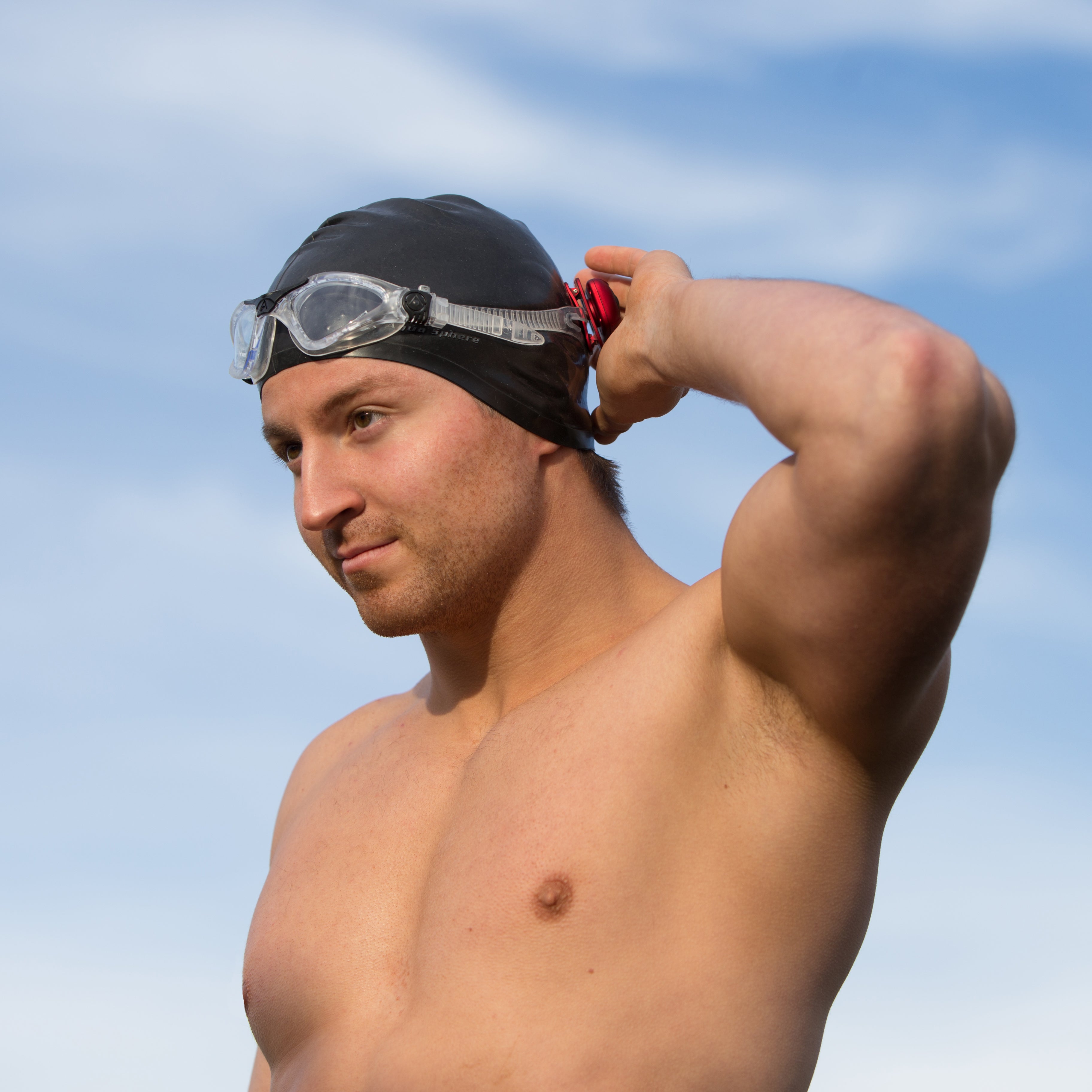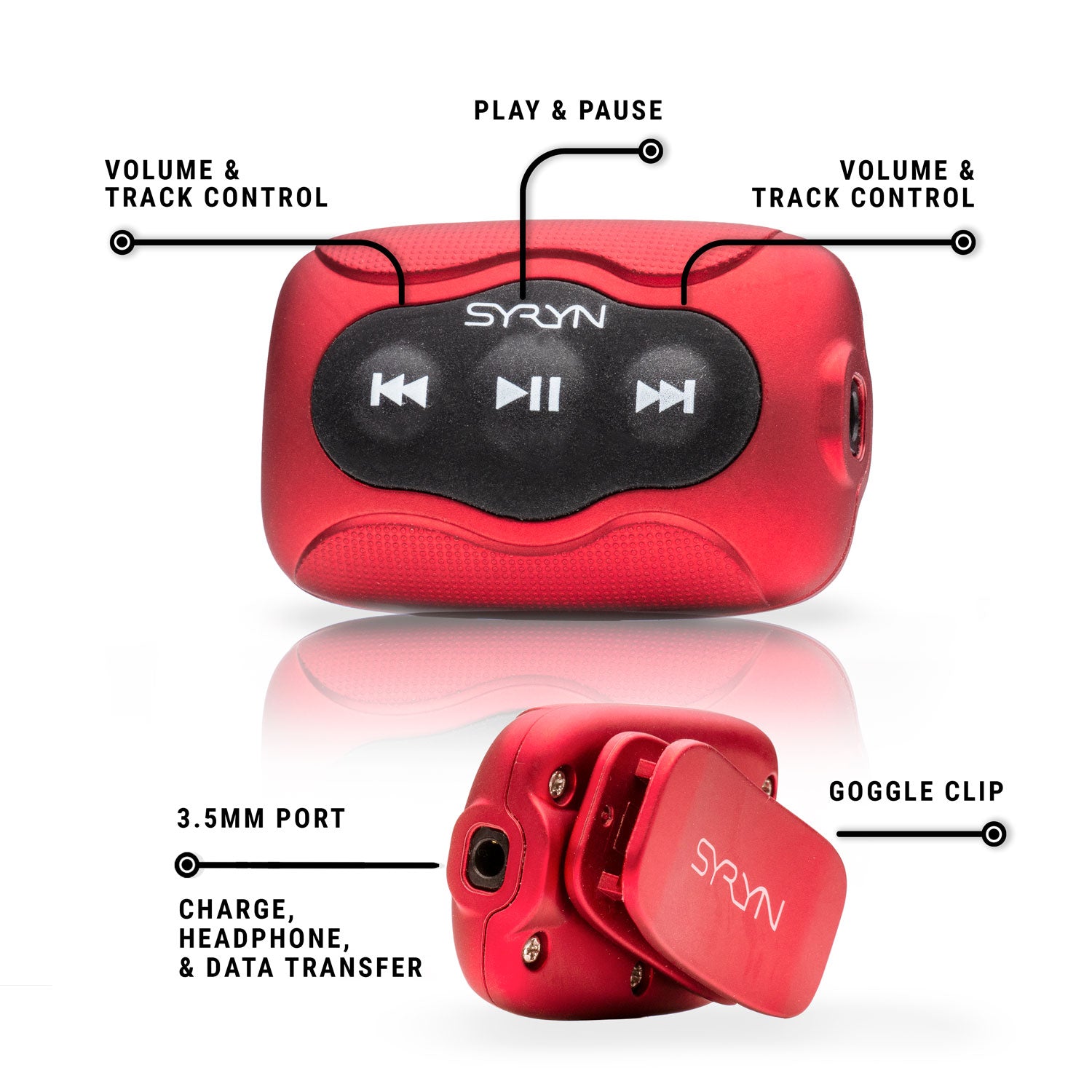 Swim with 2,000 of your favorite songs!

The SYRYN is an 8GB waterproof mp3 player, designed for fans of the classic iPod Shuffle.

The SYRYN has 4X more storage than the iPod, easier controls, better durability, and is designed specifically for lap swimmers. (Plus it is significantly more affordable!)

Load MP3 and iTunes files from your computer, then enjoy hours of music in the pool.

Built in shuffle mode means the SYRYN keeps your playlists fresh, so you can focus on your swim.

Bundle comes with everything you need to swim with music, including your choice of premium waterproof earbuds, SYRYN player, charger, and free bonus gifts.
Featured Testimonials
Great MP3 Player
I can't swim without music anymore!. The Syryn is replacing my old iPod shuffle devices that I've been using for about 5 years. Very easy to load music files. My music is on iTunes and it is a simple drag and drop to load them onto the Syryn. It has a massive amount of storage at 8GB.... This is a great system which I use in the pool and ocean for swim workouts which are 1 to 2 hours. I never run out of battery time and the music keeps me from boredom on long workouts. You can't go wrong with this player.
I'd give SYRYN 10 stars if I could
I love it Absolutely love it... From the very first moment in the pool, I was sold. My son bought me a SYRYN for my last birthday after asking me how I felt about listening to music while I swam. I do 20 -25 laps 3 times a week. Not a lot, but decent for a 72 year old lap swimmer! I can't say enough about this little device. Thanks so much for making my swim experience perfect.
Great audio player
This player is an excellent value and has great earbuds. The cord length is perfect. Tech support was quite helpful as the technician was knowledgeable about the transfer of my cd in itunes.
I already loaned it to my pool director to try in order to buy herself one. Good price and quick shipping!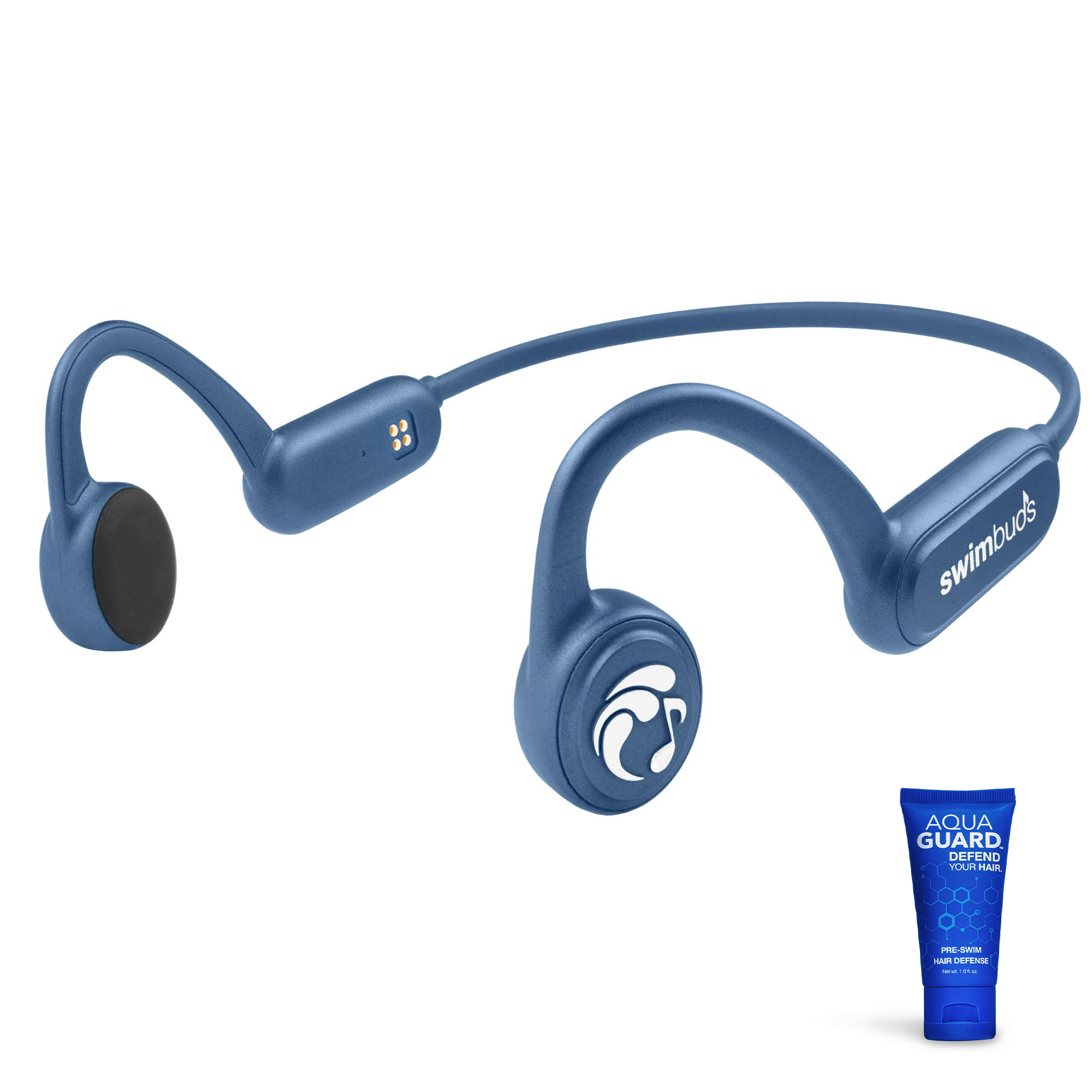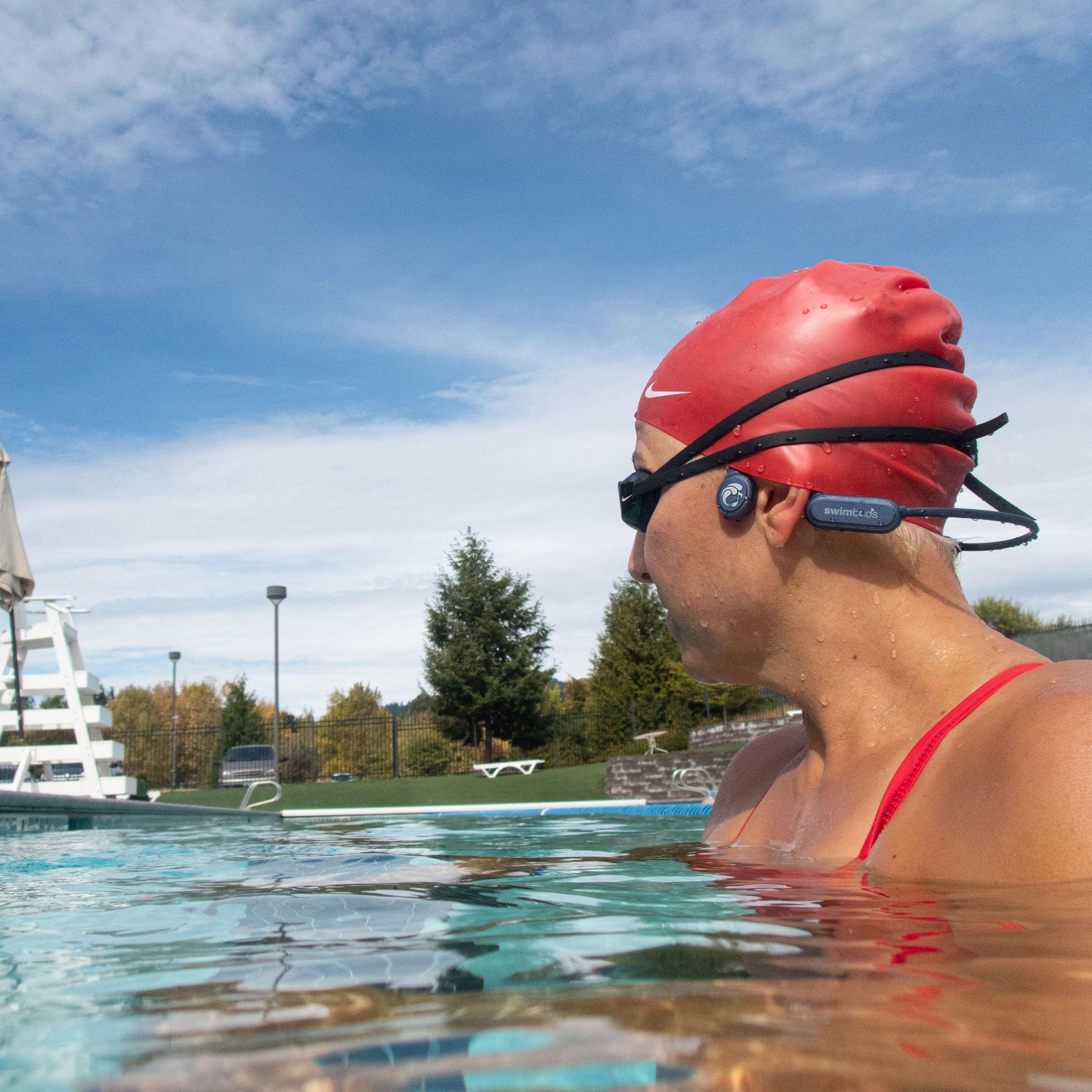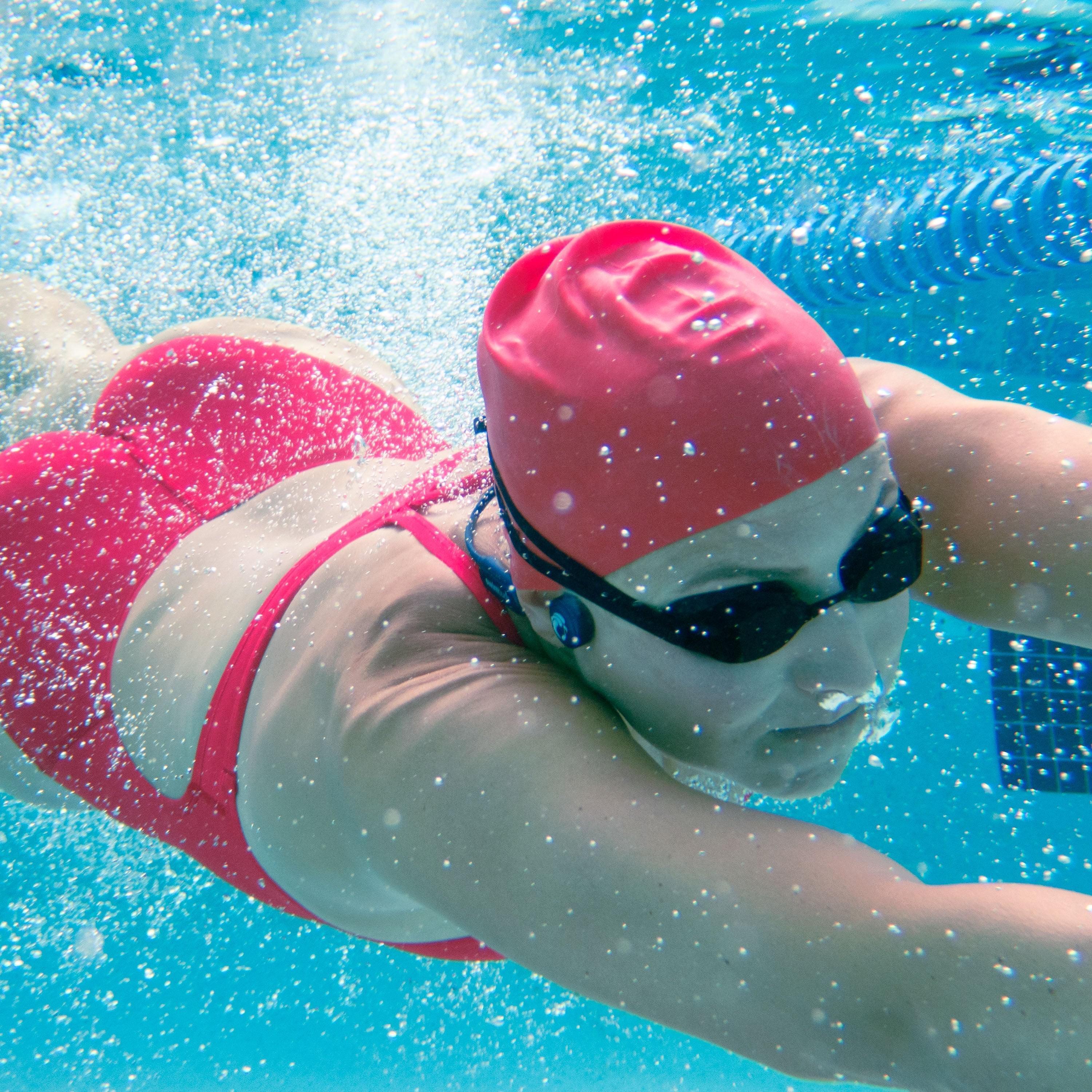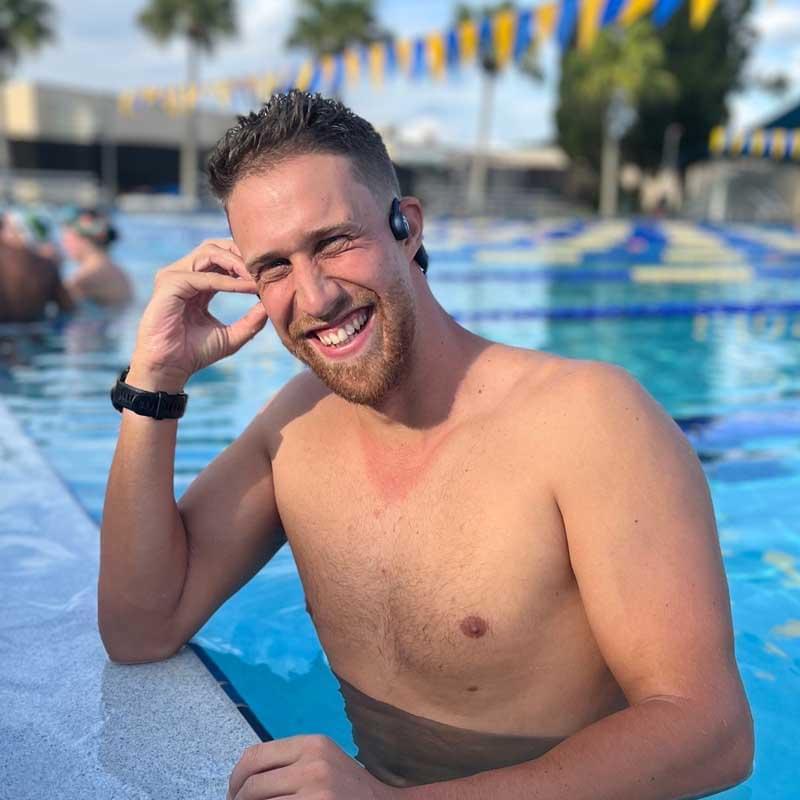 Swim with music without earbuds or cables.

Swimbuds Bone Conduction is an all-in-one music player + bone conduction headphones.

Load MP3s and iTunes files from your computer, then enjoy up to 2,000 of your favorite songs while you swim.

Bundle comes with everything you need to get started, including Swimbuds Bone Conduction, charger, and earplugs for enhanced underwater sound quality.
Featured Testimonials
The next generation of waterproof music players!
I've been using my waterproof iPod Shuffles for swimming for more than a decade, but with the discontinuation of the Shuffle a new solution had to be found. This product is amazing! The bone conduction works so well, it incorporates headphones and player in one, it has a shuffle function, and because of the design it has really no location to let water leak into electronic components. I've learned to adapt my iTunes playlists to mp3s so that they can be installed on this device and it's very straightforward.
I've bought 3 of these devices so far so that I can travel with them and I expect them to last a long, long time!
The best swimming headphone yet!
The latest technology gives the best swimming experience yet from Underwater Audio!

The sound is best when the ears are covered with water or with earplugs. They are the easiest to put on and to use.

These are also great for use out of the pool, but my favorite is using them for lapping. I also use another pair of bone conduction during when out o the pool due to the advantage of pairing with my smart phone and being able to take phone calls with them,

I have tried all of the headphones from UA, but these are the absolute favorite!
Great sound while swimming.
Love these Swimbuds. Much easier to use than other brand. I download mp3 audiobooks, and barely notice I'm swimming hard. The sound quality in the pool is very good.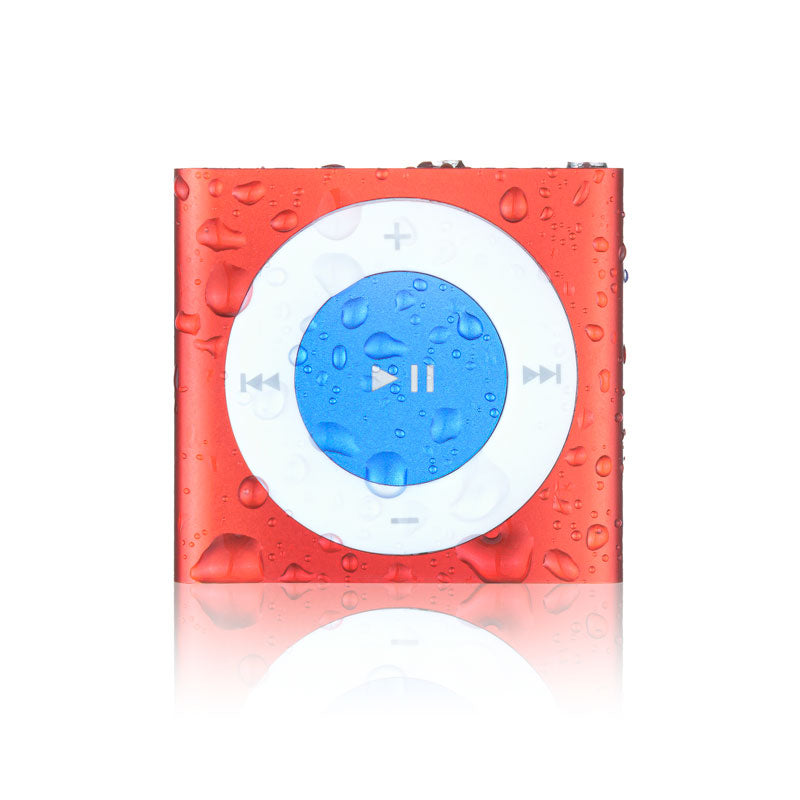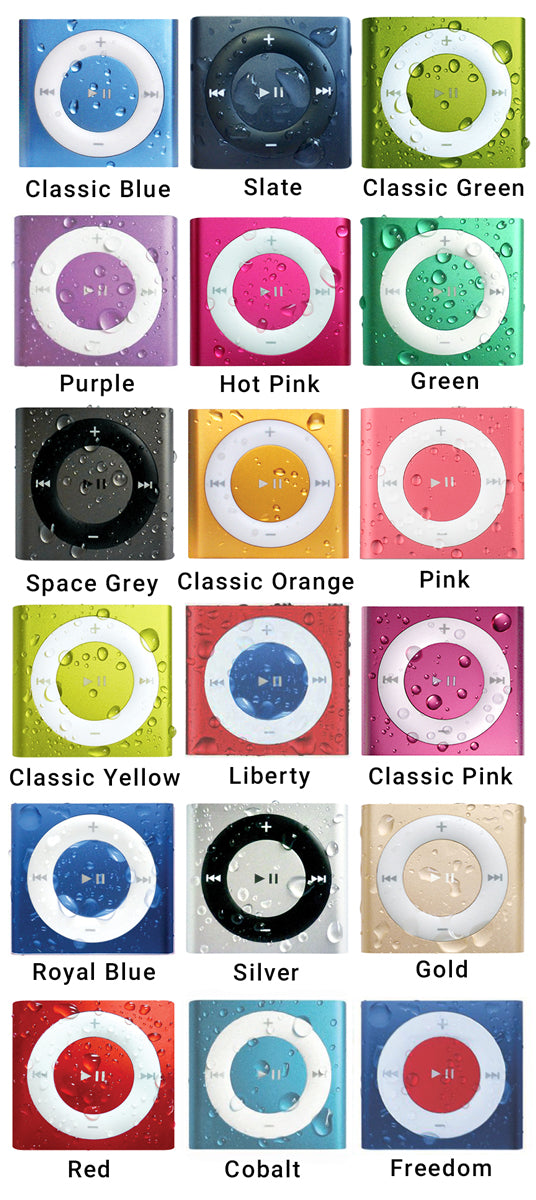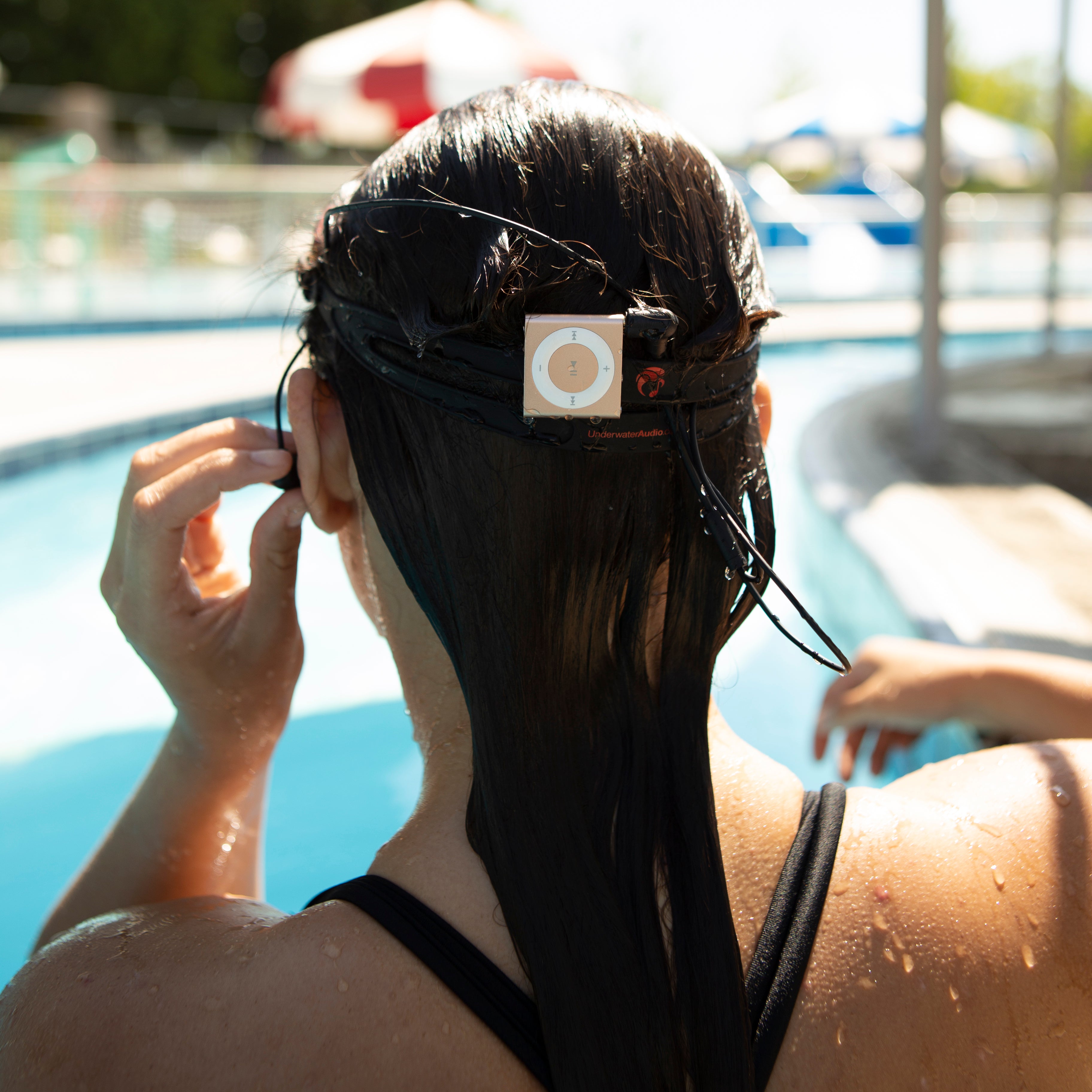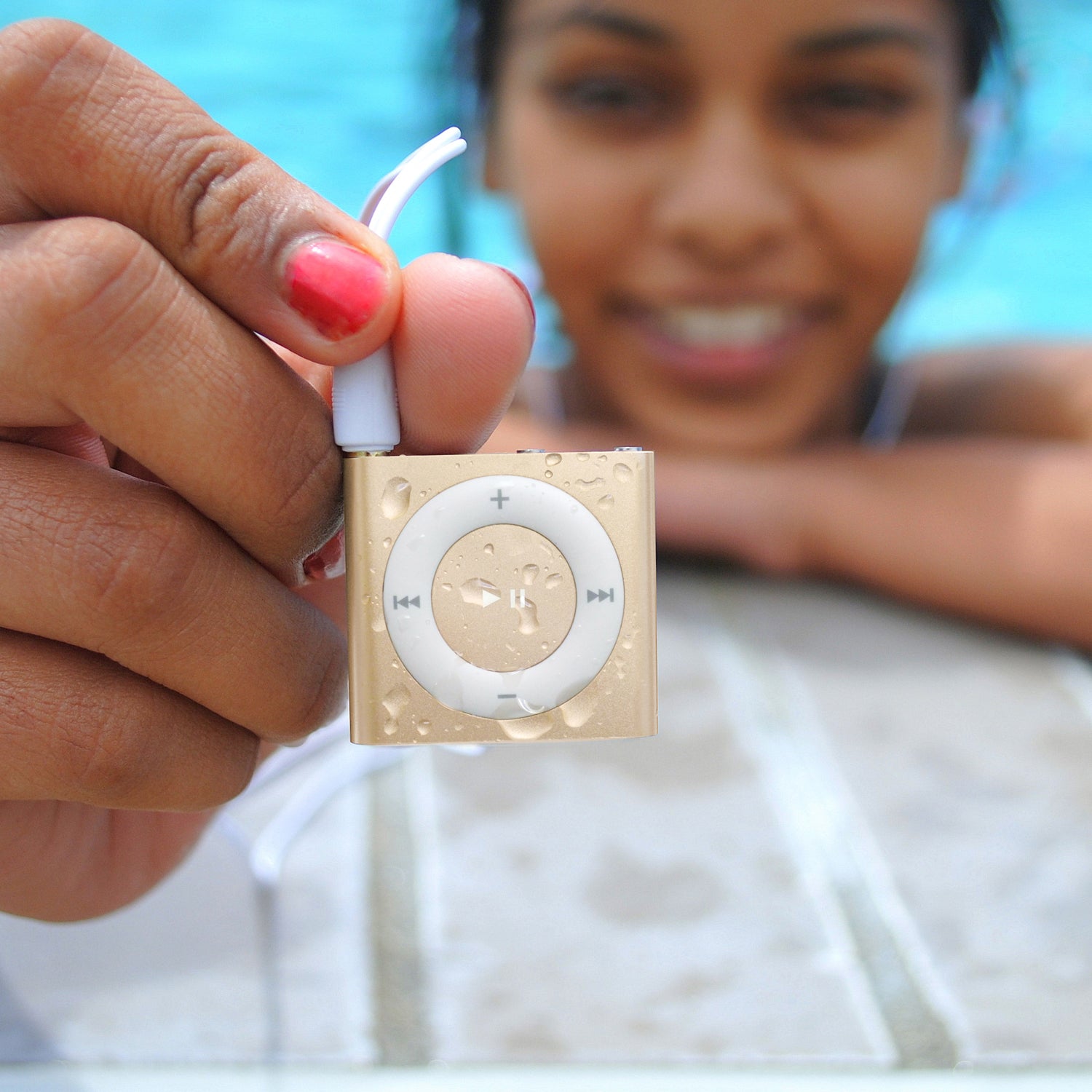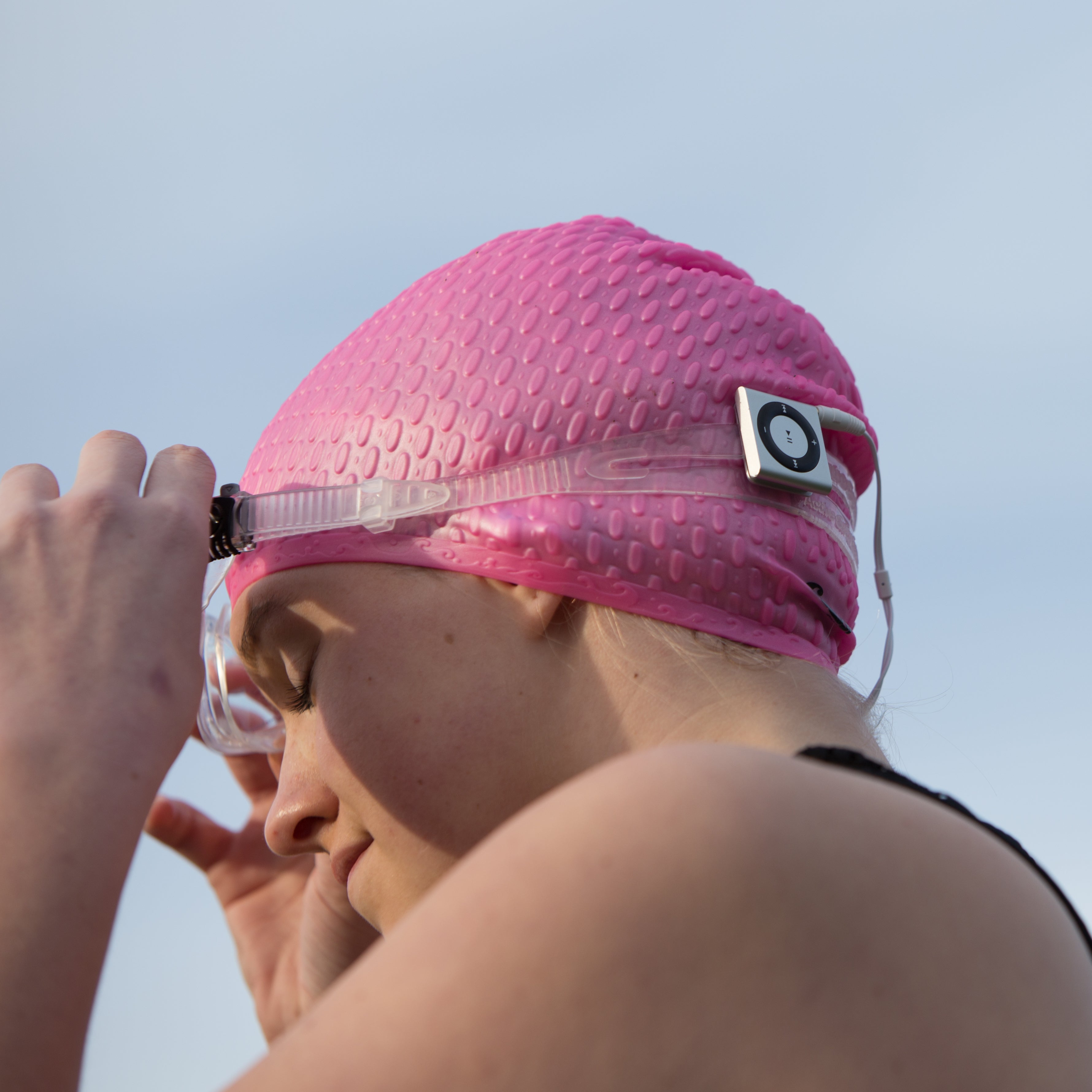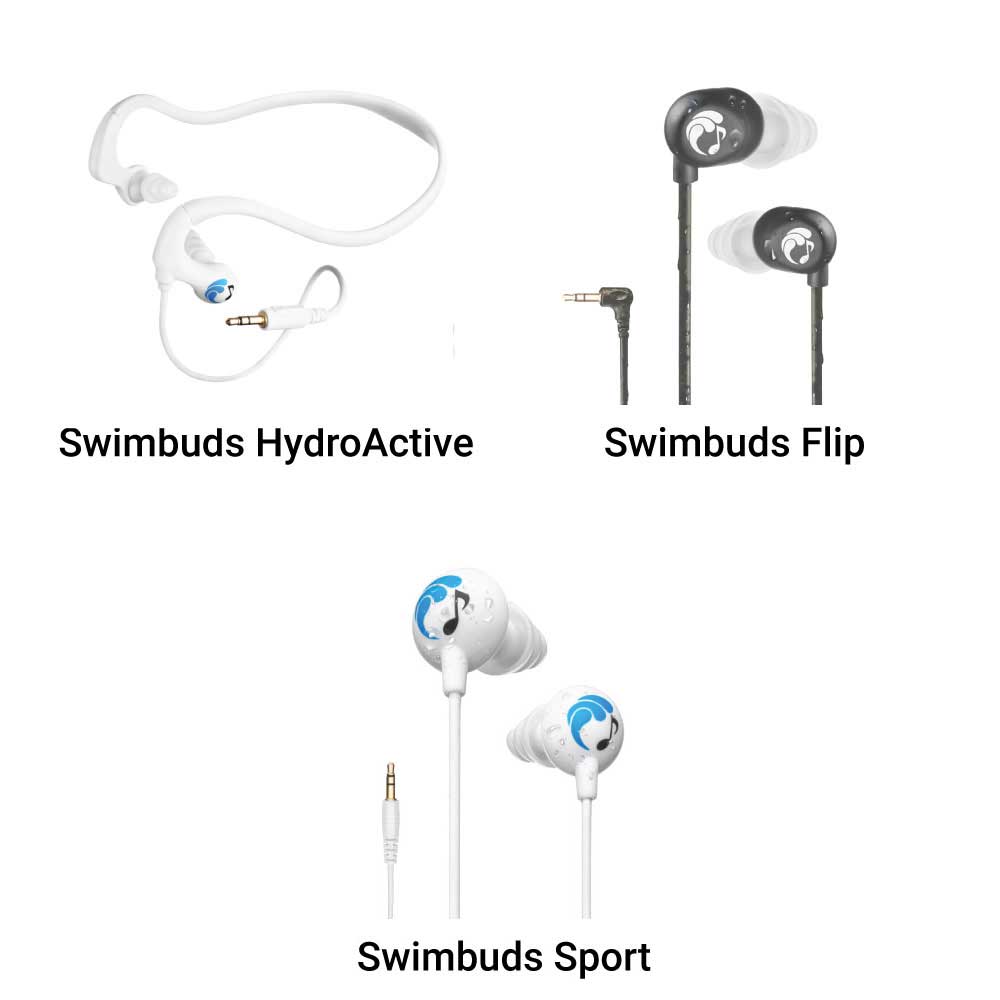 Our classic Waterproof iPod Shuffle.

A fan favorite, but now largely obselete when compared to Delphin, SYRYN, or Bone Conduction bundles.

Alas, many still insist on this classic option, so we've kept it around for our most loyal fans for all of these years.

Bundle comes with everything you need to swim with music, including premium waterproof earbuds, charger, and more.