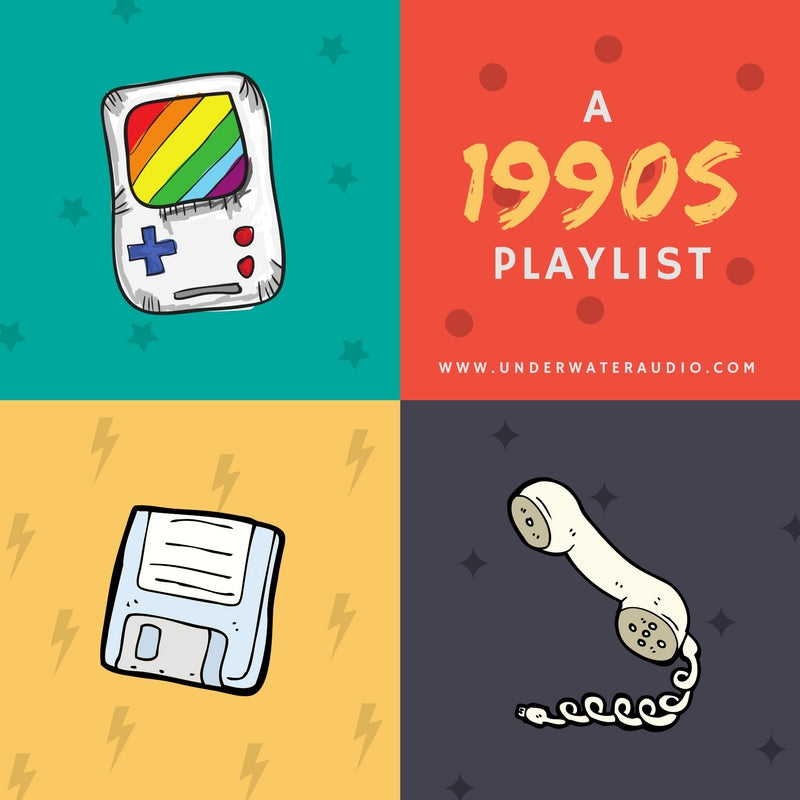 apple music
"1990s" playlist This Underwater Audio playlist is all about the '90s! Hearken back to the dearly departed age of neon windbreakers, Beanie Babies, and ski clothes that weren't monochromatic. You m...
Immerse Episode 3: Kevin Le (@bikesandfood)
In this episode, Andrew and Dana catch up with Kevin Le, the VP of the Oregon State University Triathlon Club and the creator of the Instagram account @bikesandfood! Topics include workouts, favor...
I admittedly don't exercise as often as I should; I think we've all been there. When I do, it's usually some form of running on a treadmill listening to music. Here's my issue, and one I have heard...
The Best Audio Books for Swimming
This article has been updated! Its original publish date was June 19, 2013. Commercial Audiobooks 101 On February 22, 1952, Welsh poet Dylan Thomas was performing some of his work at 92nd Street Y ...
Exercise Rivals: Biking Versus Swimming
Welcome ladies and gentlemen, to one of the most anticipated fights of the night! These two contenders have been circling each other in the lower brackets for years. They have trained! They have ra...
diet

How Swimming Can Improve Your Cholesterol
There is a battle raging inside of each of us. Two groups fighting for the supremacy of the body. This war has been raging in each of us for years. Who are the combatants you ask? Well, allow me to...