Aussies love the beach and ocean and all that goes with it.
Surfing, swimming, sunbathing, sailing, snorkeling, and scuba diving are all popular activities. They love music, too, which is why our waterproof iPod is a must at Australian beaches.
The water is truly central to much of Australia's culture, so Aussies know best when it comes to making the most of their aquatic activities. Let's take a look at why water-sports are so popular in Australia, and learn a little about their beautiful beaches...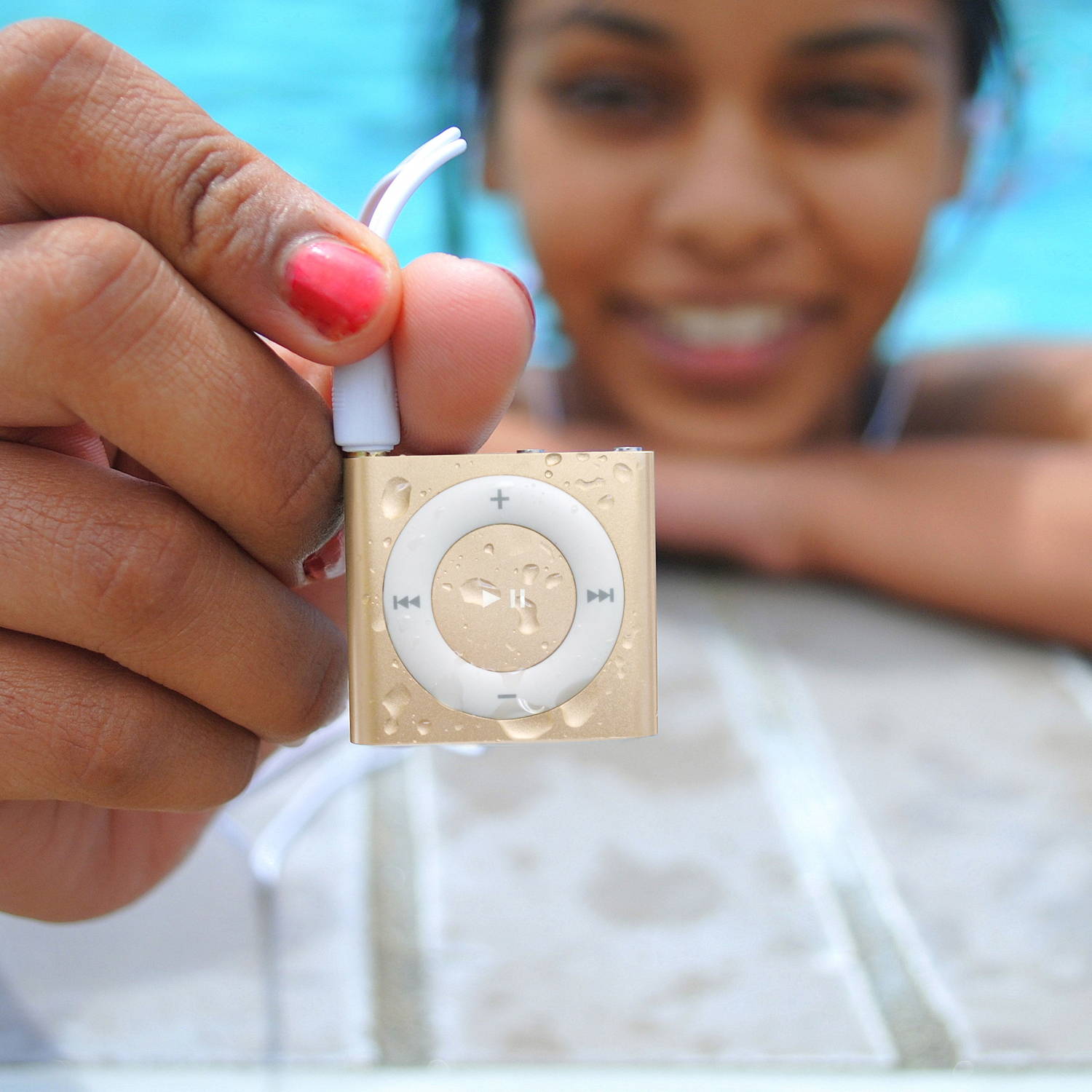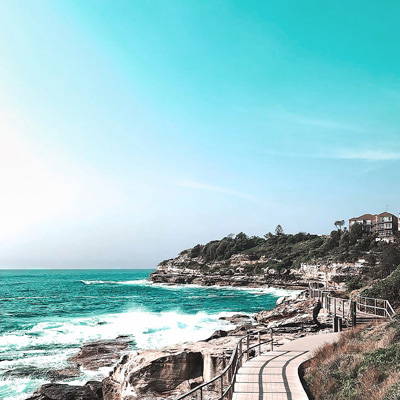 A Gathering Space
Three of the world's oceans meet in Australia: the Pacific, Southern, and Indian oceans.
The coastal areas include sandy beach, rocky cliffs, and swamps. The University of Sydney says there are 10,685 beaches in Australia.
It's a place of work for many people, with jobs such as fishing, marine biology, park rangers, lifeguards, and tourism jobs.
It's also a place for people to come on vacation or holiday from around the world.
 
Everyone Is Welcome
Most of the population in Australia live close to the coastline, so naturally the beach is part of the culture and identity.
There are no privately-owned beaches in Australia. Everyone is welcome at any beach in the country.
Locals and tourists frequent the popular city beaches, but there are some hidden gems that don't get much traffic too.
Popular beaches include Bondi Beach, Manly Beach, St. Kilda, and Surfers Paradise on the Gold Coast.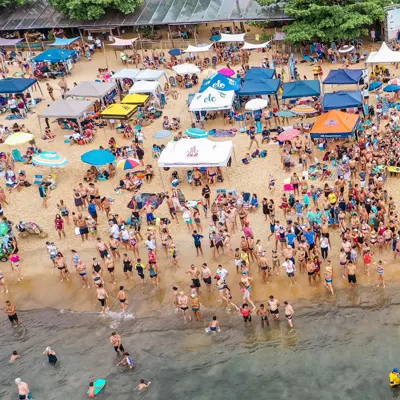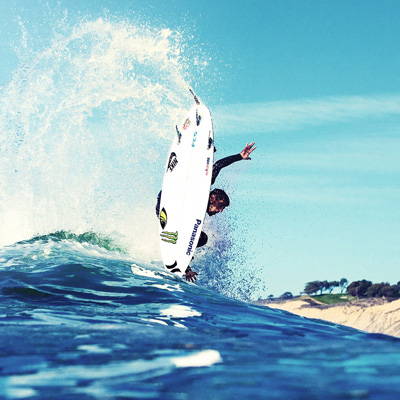 Surfing Paradise
Some of the best surfing in the world is in Australia. The sport was introduced to Australia in 1915 by Hawaiin Duke Kahanamoku.
About 1 in 10 Aussies are surfers, and about 2.5 million people surf annually, including tourists. There are 107 surf schools that teach surfing.
The world's best surfers gather in Australia to take on the epic waves. Many international surfing competitions and events are held in Australia, including the ASP World Tour, Rip Curl Pro, Hurley Australian Open, Quicksilver Pro Gold Coast, and Roxy Pro Gold Coast.
 
Have You Been to Australia?
Have you visited Australia, or do you live there? What's your favorite Australian beach? What do you like to do there?
Where have you used your Underwater Audio Waterproof iPod Shuffle?
Let us know in the comments!