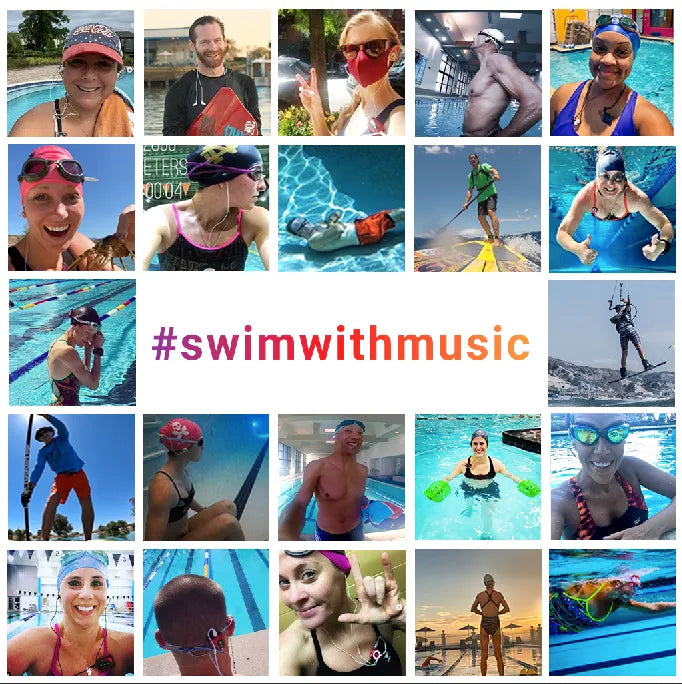 A Family Business From the Start
In 2011, co-founder Todd Walker found himself stuck in the lap pool, recovering from a bad car wreck.
Todd was bored to tears, so he put his decades of engineering experience to work to develop a waterproof iPod to keep himself sane during his therapy sessions.
Todd quickly recruited his son Scott for his web-savvy and marketing know-how.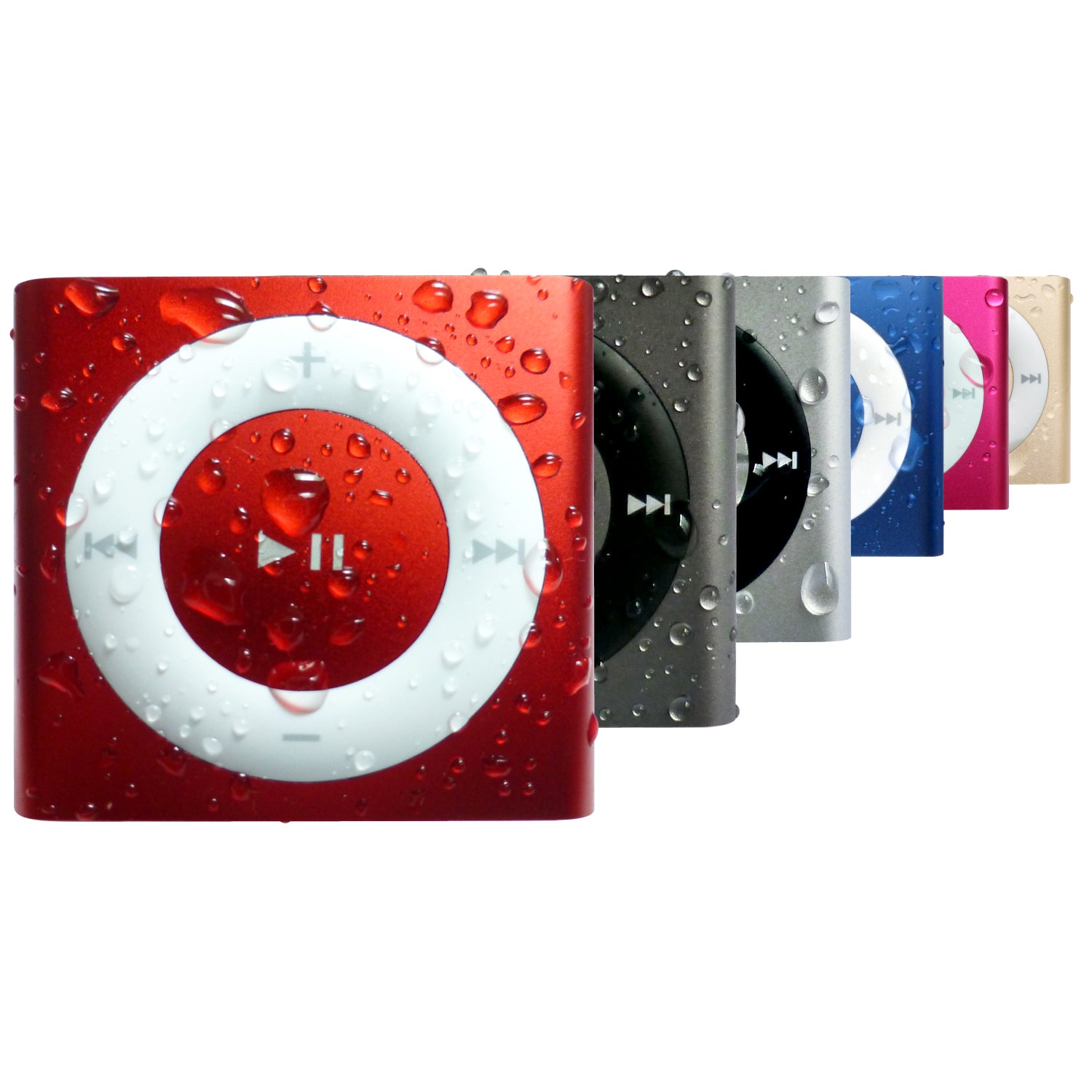 An Explosive First Year
It didn't take long for news of the new waterproof iPod to spread. By 2012, Todd's basement had become a full-fledged shipping and manufacturing space, while Scott often found himself stepping out from his college classes to answer calls, and work on the business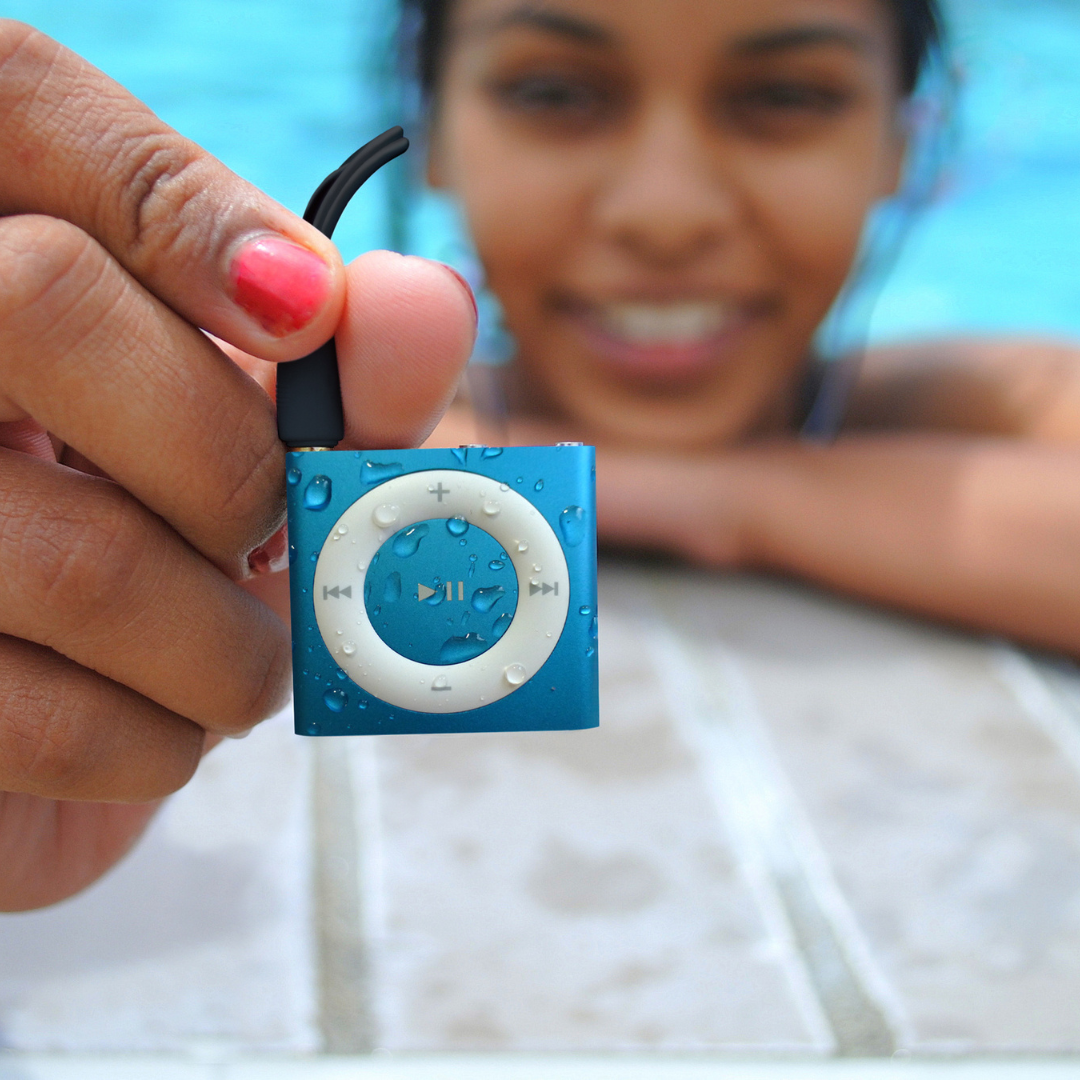 A Full-Time Commitment
By 2013, the waterproof iPod had become a mainstay. Thousands of swimmers were now enjoying their favorite tunes in the lap pool. Scott graduated from college, and Todd left his full-time engineering job.
Together they setup Underwater Audio's official headquarters, and quickly began to hire some help!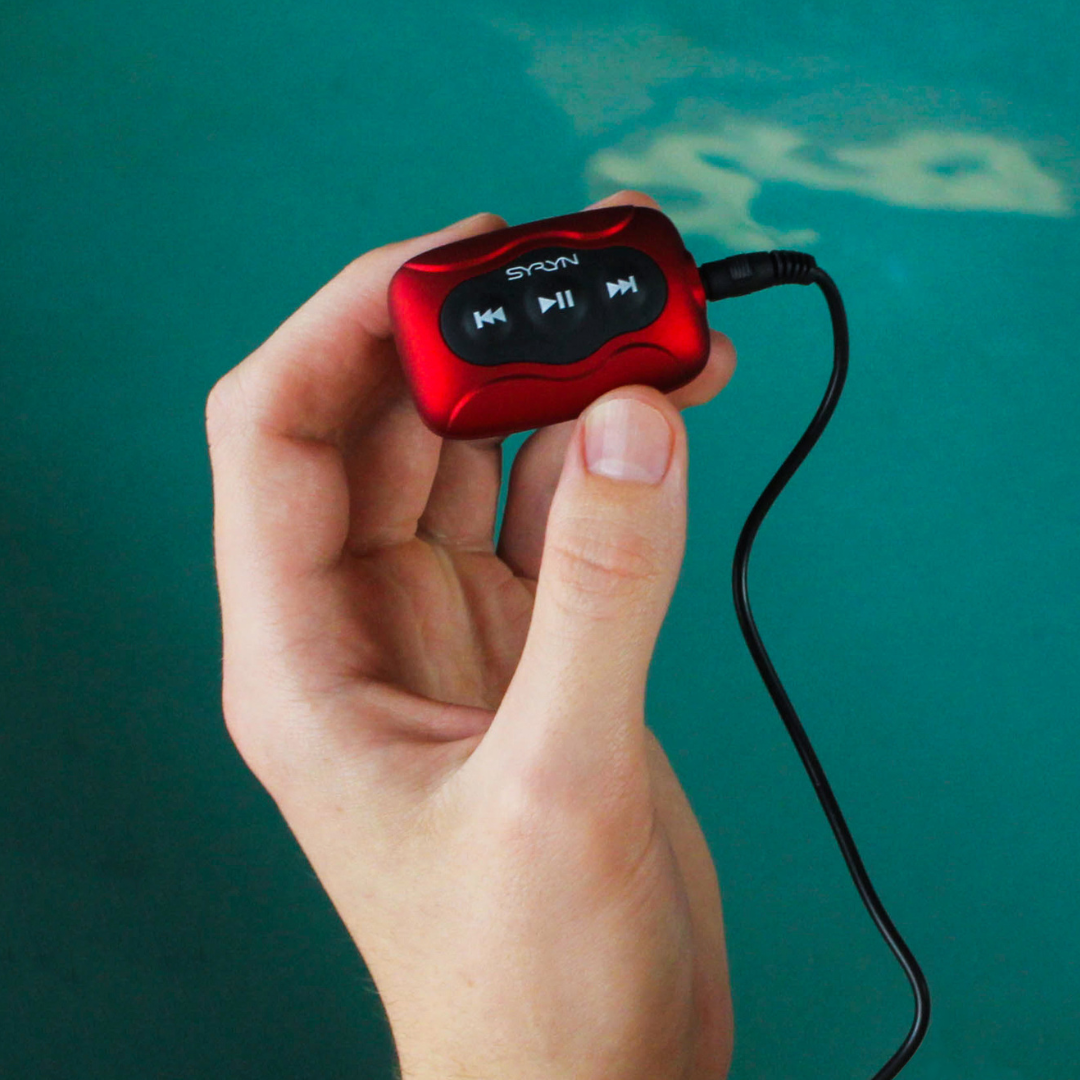 Expanding the line
2015 would prove to be pivotal in Underwater Audio's journey. Despite its popularity and ease of use, the father-son duo knew that the iPod shuffle was a risky bet to build their lives on.
Thus, the SYRYN was born. Underwater Audio's very own answer to the ever-popular iPod Shuffle.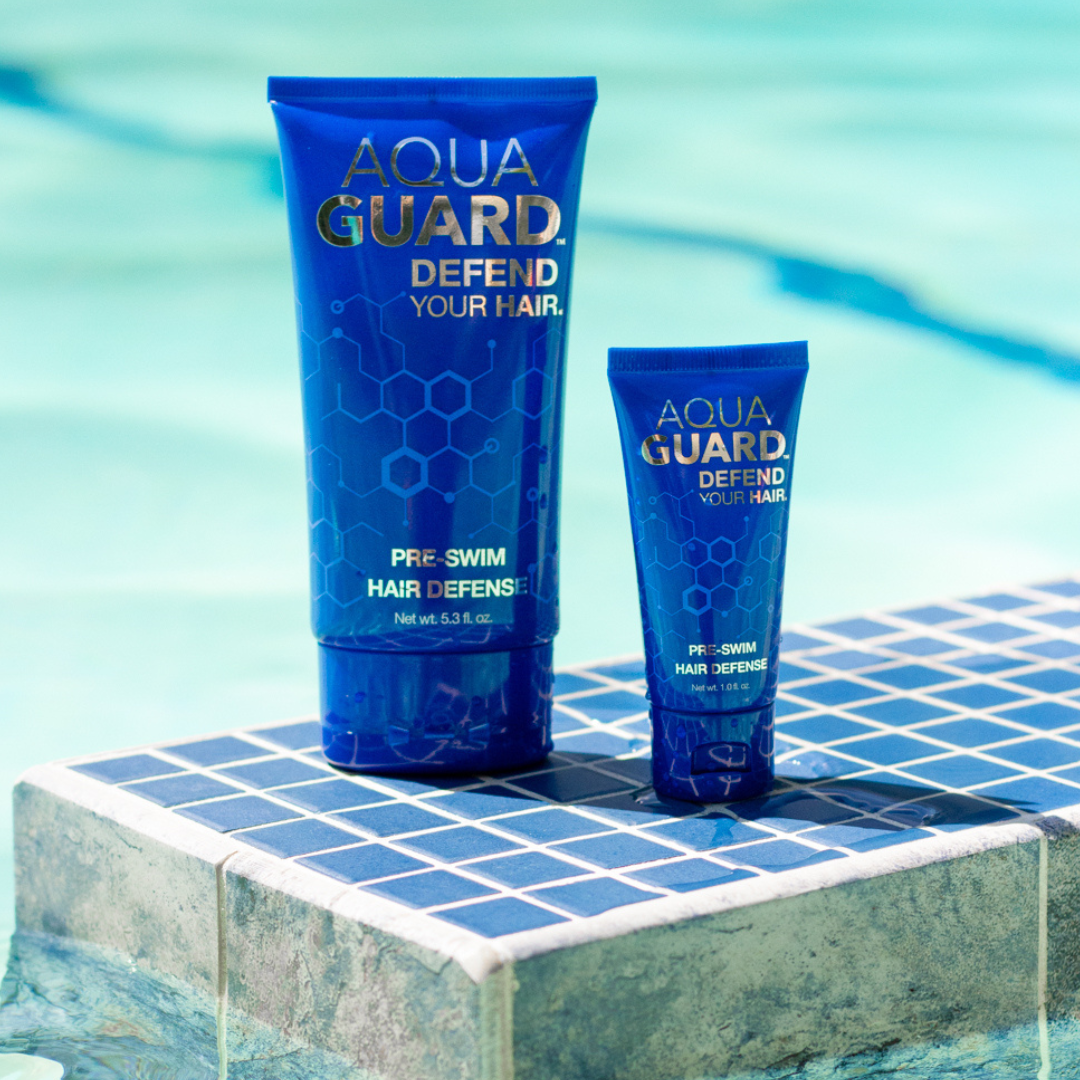 Uncharted Territory
Always searching for new and better ways to serve swimmers, the Underwater Audio team concocted a formula unlike anything they had ever done before - unlike anything anyone had ever done before.
2016 was the year AquaGuard Pre-Swim hair Defense was born. Since its inception, AquaGuard has gone on to sell hundreds of thousands of bottles, and be featured on multiple national news shows on networks like ABC, and CBS.
The Innovation Never Ends
Enter: The Delphin.
For the 3rd year in a row, Underwater Audio made waves in 2017 by releasing the groundbreaking waterproof smart player now loved by thousands of swimmers.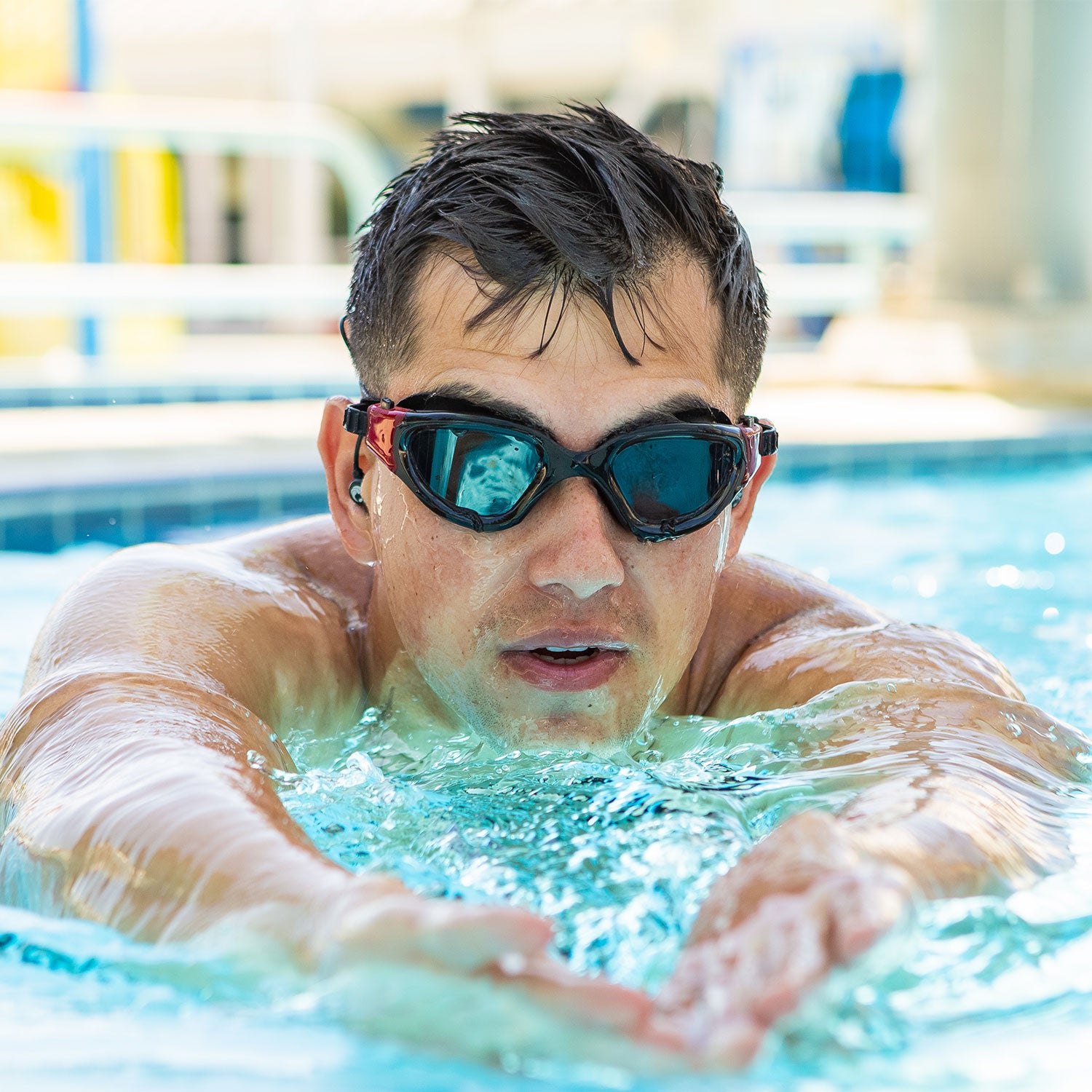 Flipping Out
After spending years focused on upgrading and improving waterproof music players, Underwater Audio turned their focus to refining their line of waterproof earbuds. In 2019, Swimbuds Flip were born, set to become a best-selling entry level offering.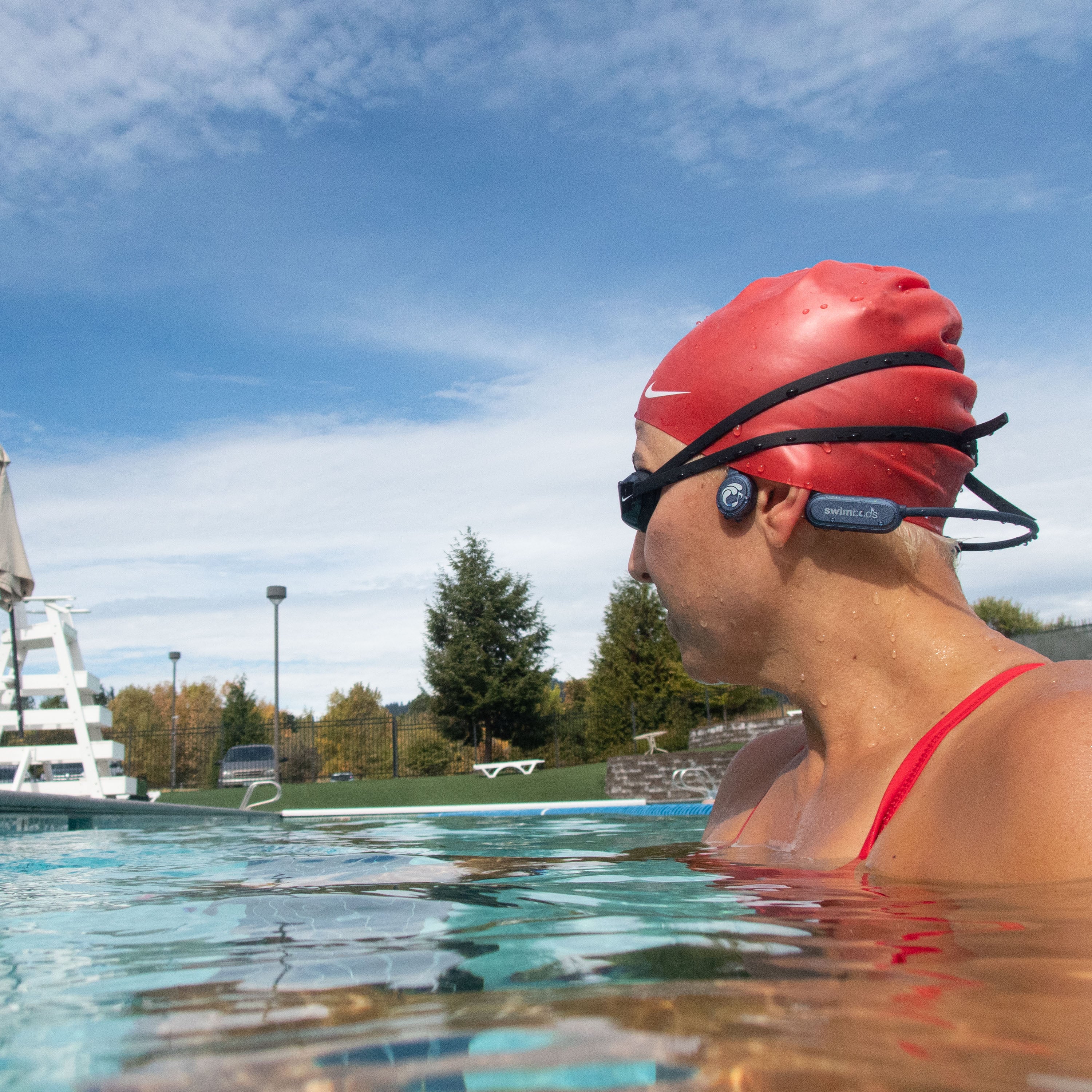 Feel The Vibes
Always ready with a new offering, Underwater Audio released our most exciting new player in years: Swimbuds Bone Conduction.
We combined the simple, easy to use philosophy of an iPod Shuffle, with increasingly popular bone conduction technology.
The Heir is Born
After 5 years of increasing popularity, the Delphin was finally succeeded.
The Delphin 2.0 entered the stage with half a decade of refinement under its hood.