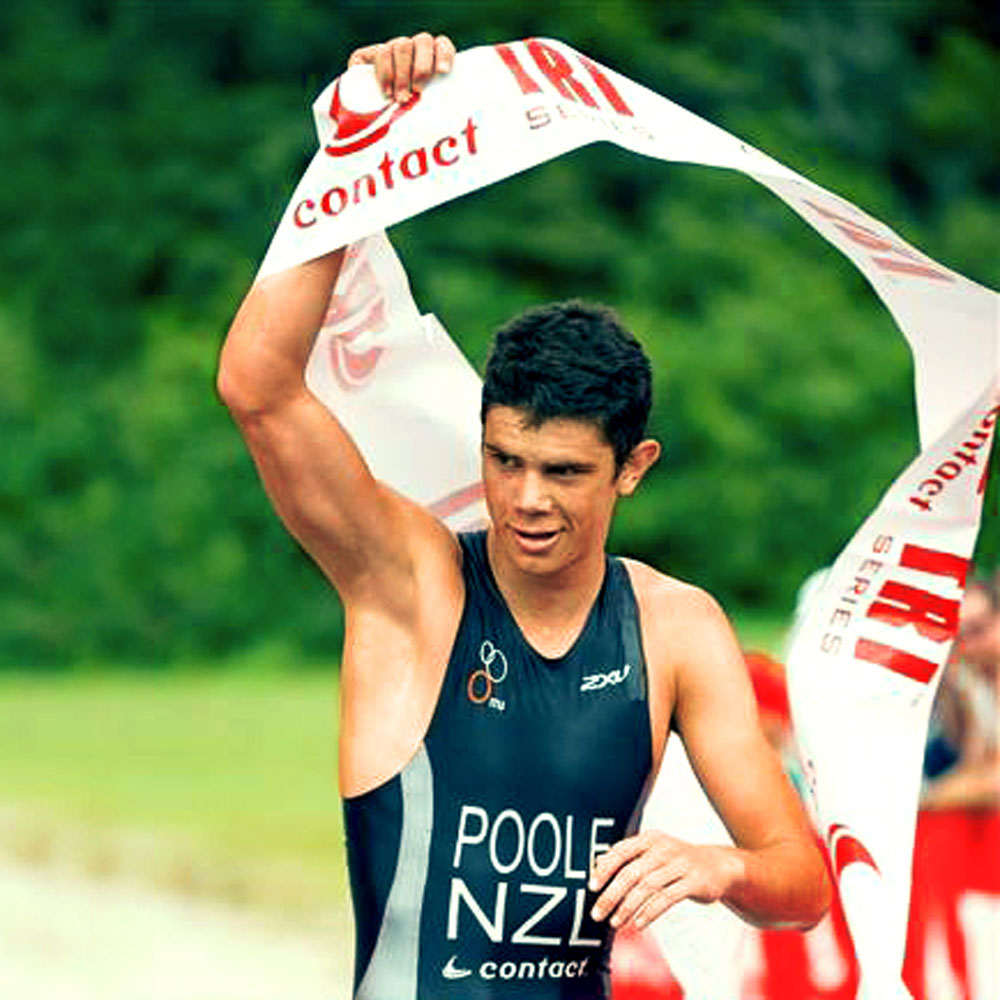 The Underwater Audio Collection
---
Thank you for choosing Underwater Audio! To show appreciation to our amazing customers, we have curated a wonderful set of workouts, swim-tips, and more. 
Be trained by an Olympic gold medalist, a professional triathlete, and the Underwater Audio fitness team. We call it The Underwater Audio Collection. 
Add this to your cart and use your special code to access this content for free.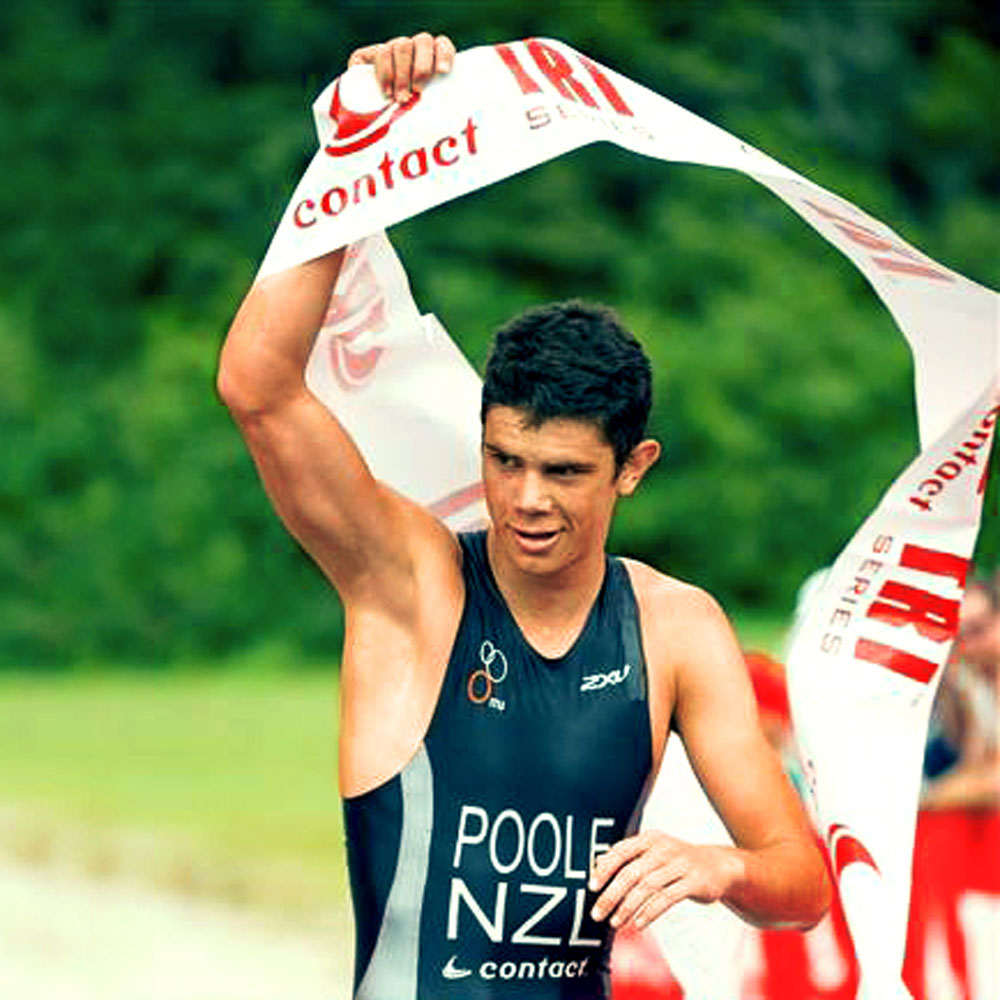 This product has no reviews yet.