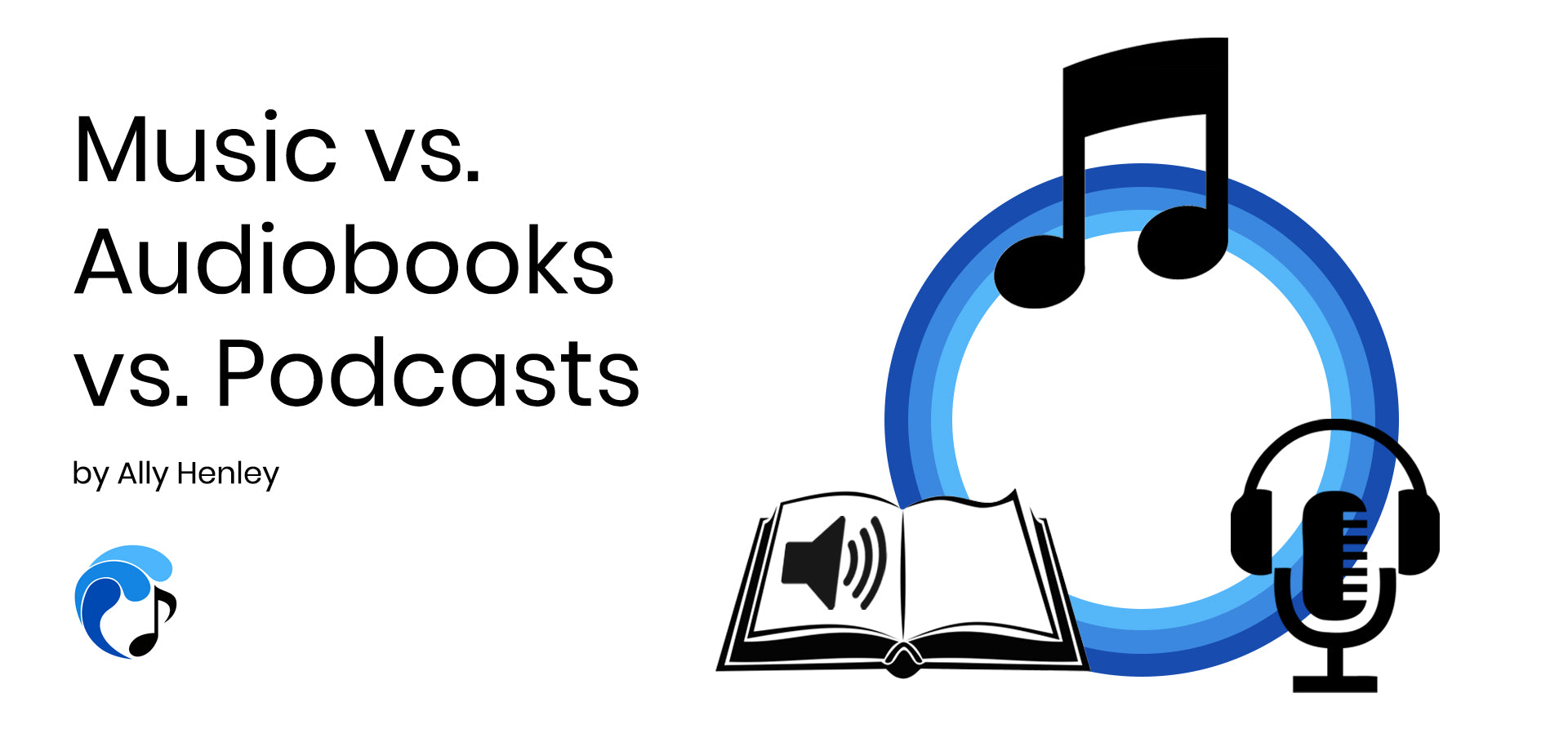 Music
Music vs. Audiobooks vs. Podcasts
When you're swimming, or exercising in general, what is your favorite thing to listen to? I personally hate doing anything without music. Music allows me to pace myself better and honestly, makes m...
Immerse Episode 4: Patrick Fellows
For this one, we got a hold of Pat Fellows! He's been behind the Louisiana Marathon, the Mississippi Gulf Coast Marathon, and several Baton Rouge restaurants. He has also run ultramarathons, compe...
Immerse Episode 3: Kevin Le (@bikesandfood)
In this episode, Andrew and Dana catch up with Kevin Le, the VP of the Oregon State University Triathlon Club and the creator of the Instagram account @bikesandfood! Topics include workouts, favor...
Immerse Episode 2: Dave Radcliffe
In this episode, Andrew interviews Olympian and U.S. Masters swimmer Dave Radcliffe, and they chat about his love of open-water swimming, the World's Fair in Cambodia, and how he clinched a spot i...
Underwater Audio is proud to present a new digital project: Immerse. It's our very own downloadable podcast. Immerse is a talk podcast, in which we interview some of the athletes we know that are d...