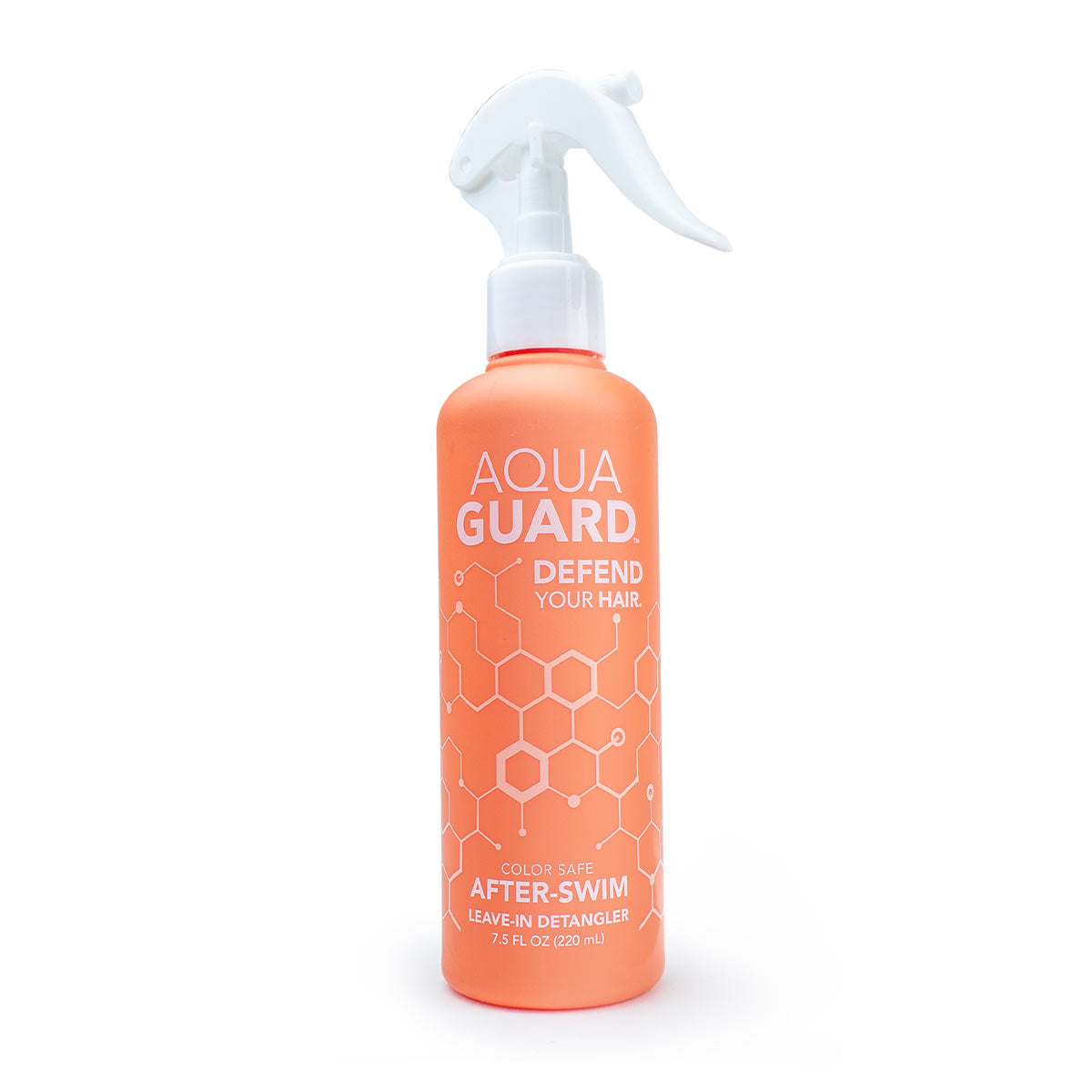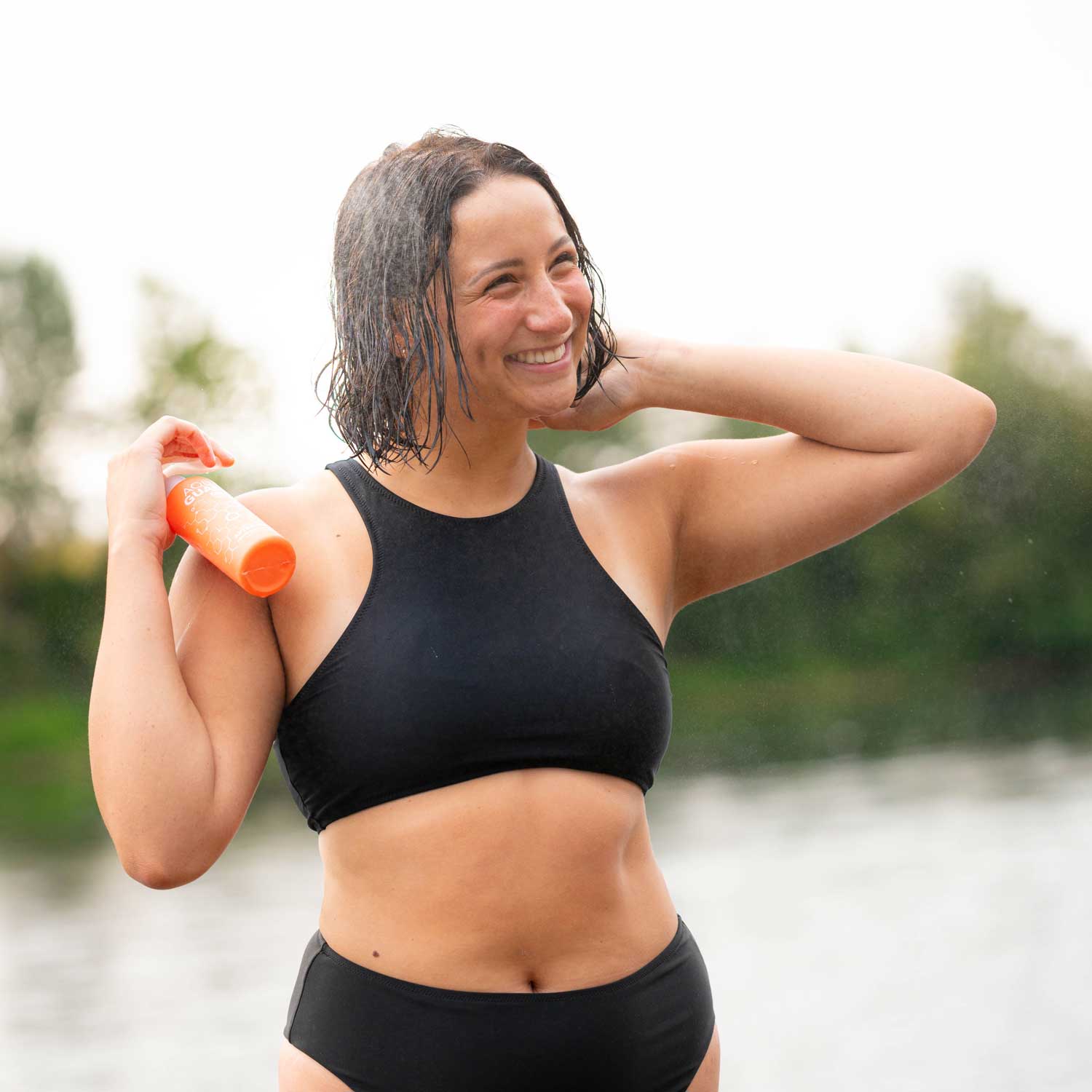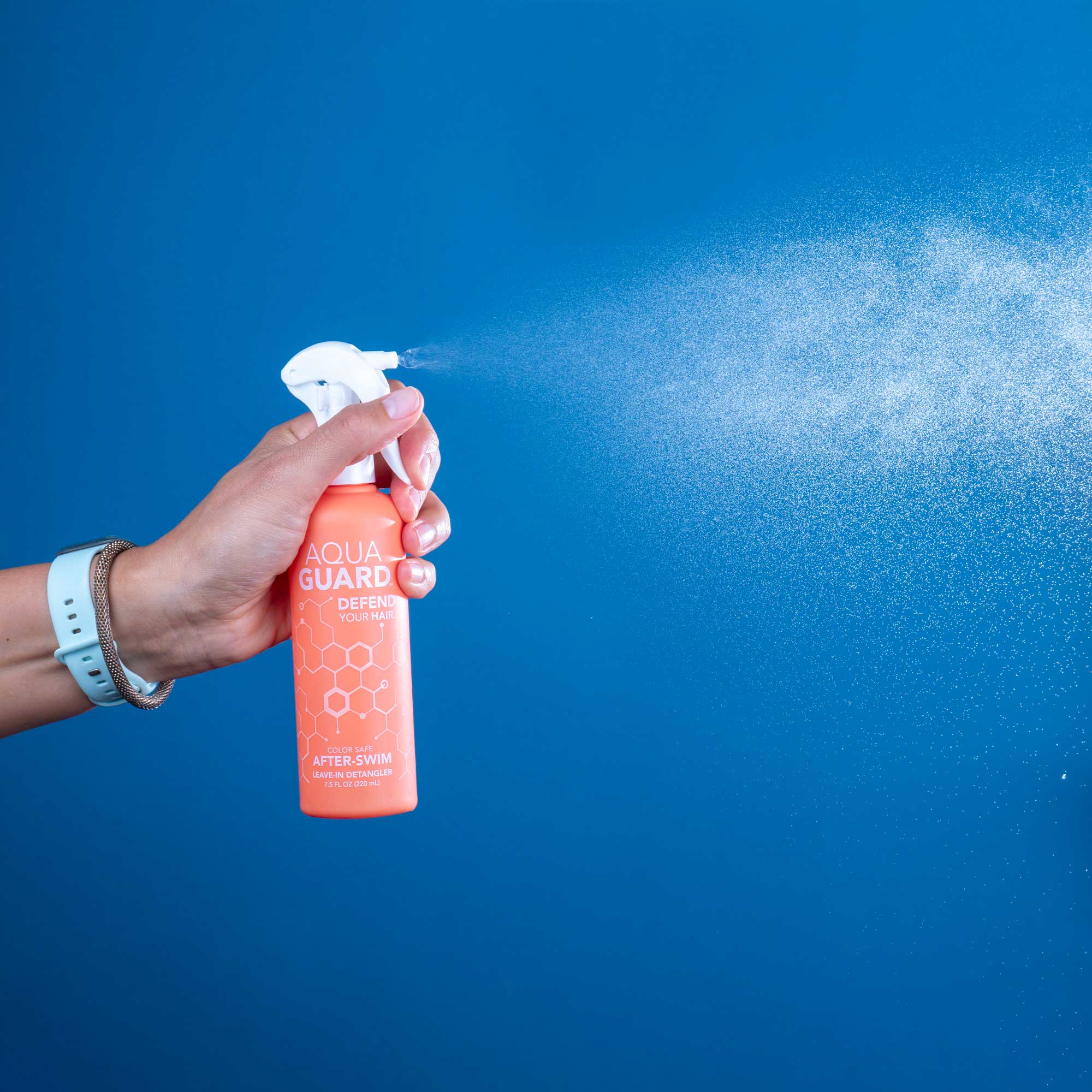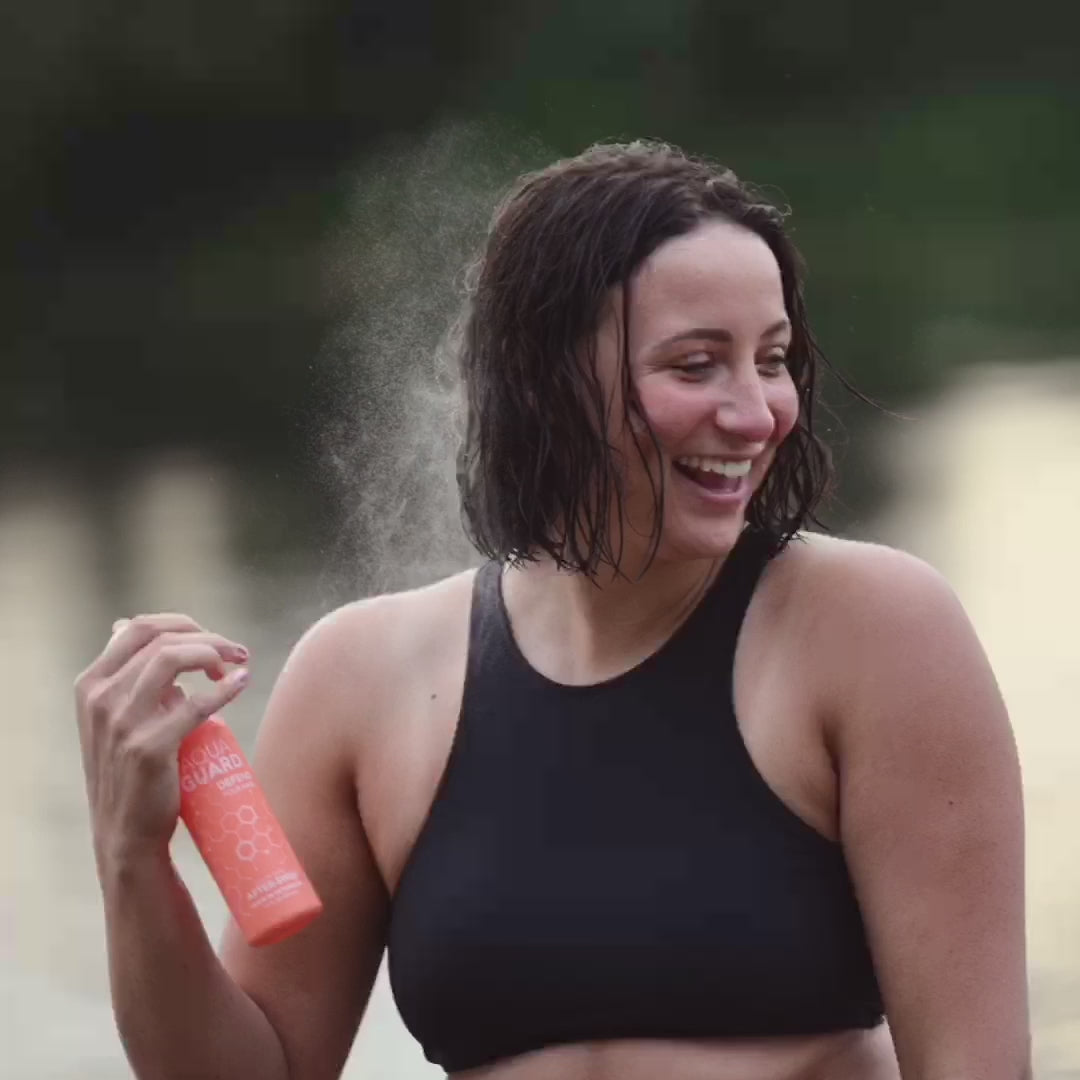 AquaGuard UV Leave-in Detangler
---
Eliminates tangles, knots and frizz after swimming

Protects hair from harmful UV rays

Use in tandem with AquaGuard Pre-Swim Hair Defense for protection from chemicals and UV rays before, during, and after you swim.

Gentle formula softens and smooths hair, offering amazing texture, scent, and easy styling

Made in California, 100% quality & satisfaction guaranteed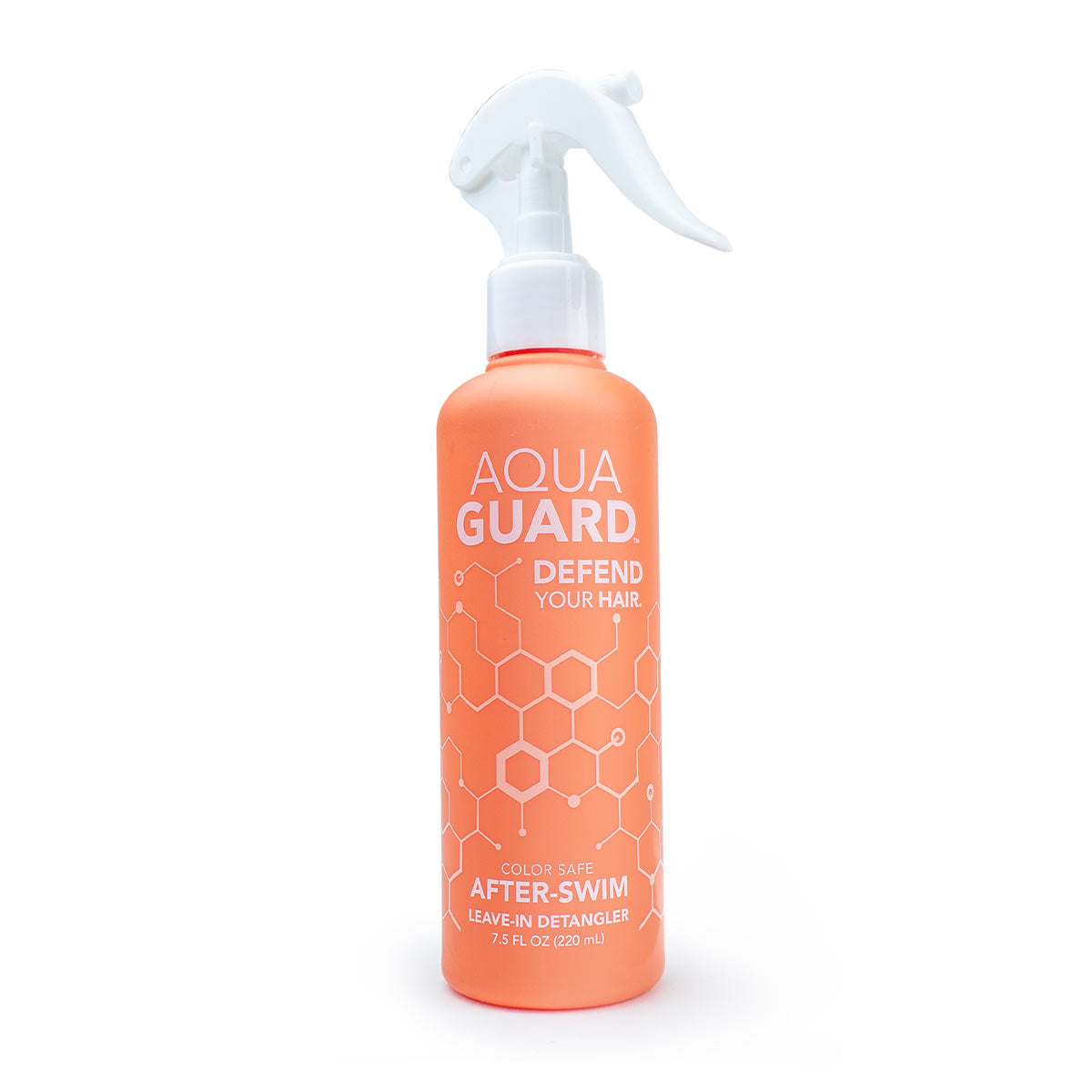 A MUST-HAVE FOR SWIM & SUN
AquaGuard UV Detangler leaves your hair soft, styleable, and smelling great. Plus it protects your hair from harmful UV rays. 
If you love spending time in the water, in the sun, or both, this spray is for you.
Many AquaGuard customers use it daily, not just after a swim.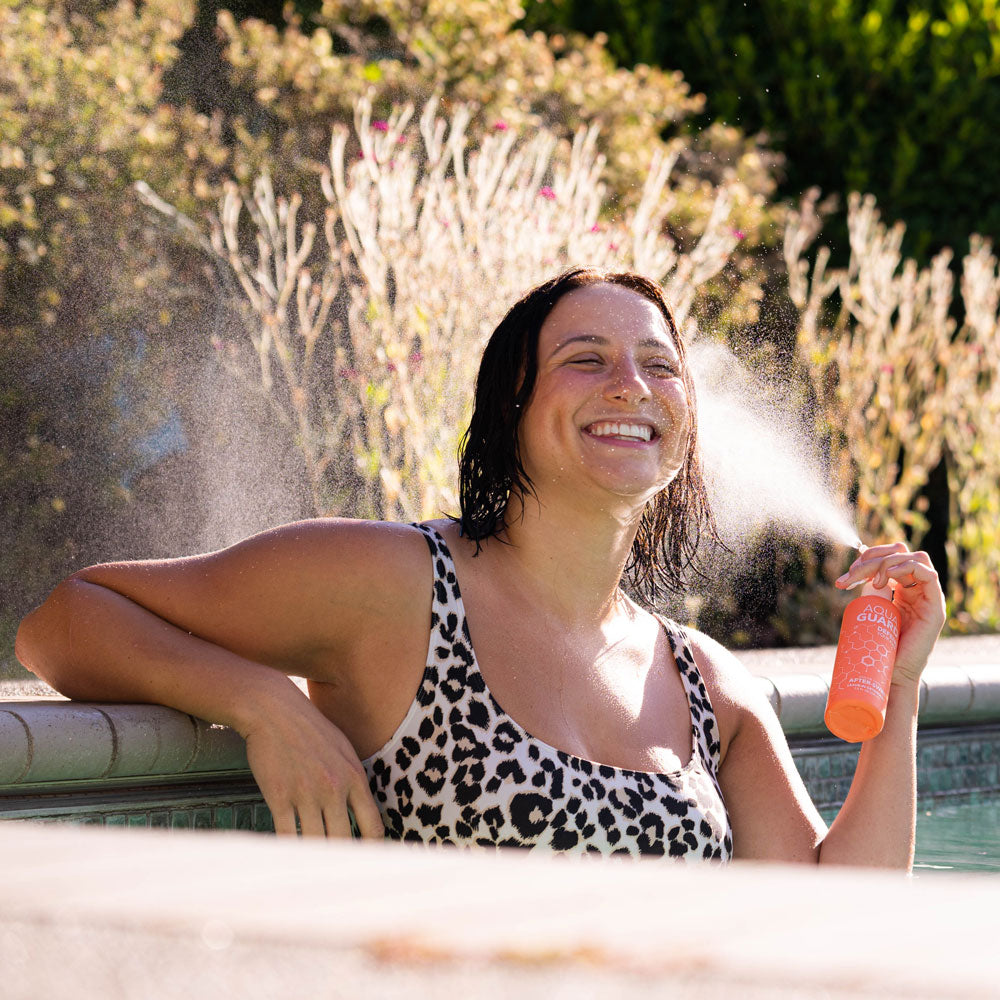 SAFE FROM THE SUN
AquaGuard UV Leave-In Detanlger keeps your hair protected from the sun's harmful rays. Protect your color, texture, and shine with this amazing all-day detangling spray.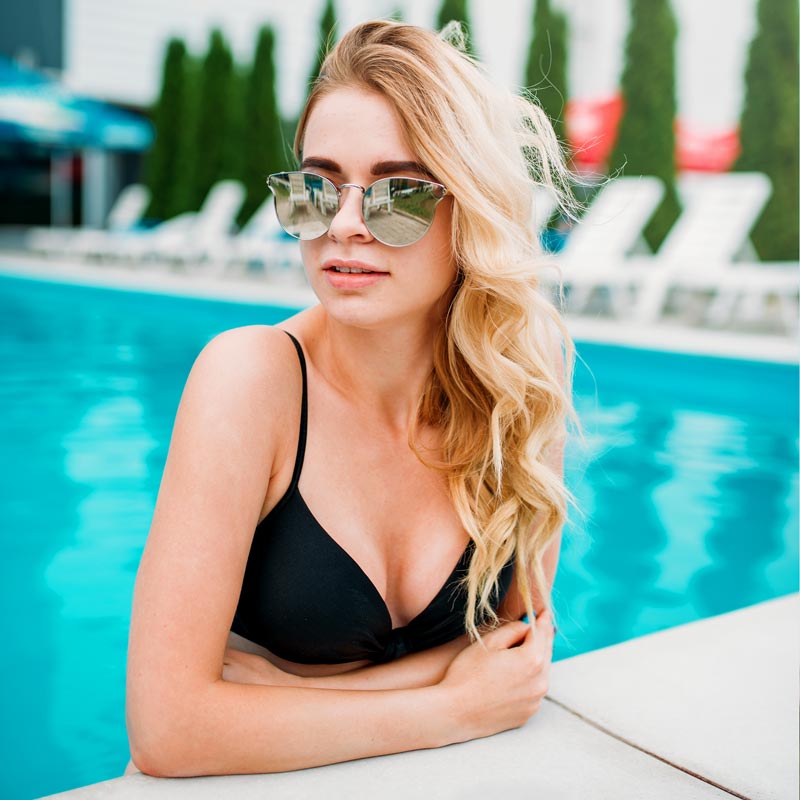 AMAZING HAIR ANYWHERE
AquaGuard makes after-swim combouts and styling easy. Enjoy soft, smooth, tangle-free hair after every pool day and beach visit.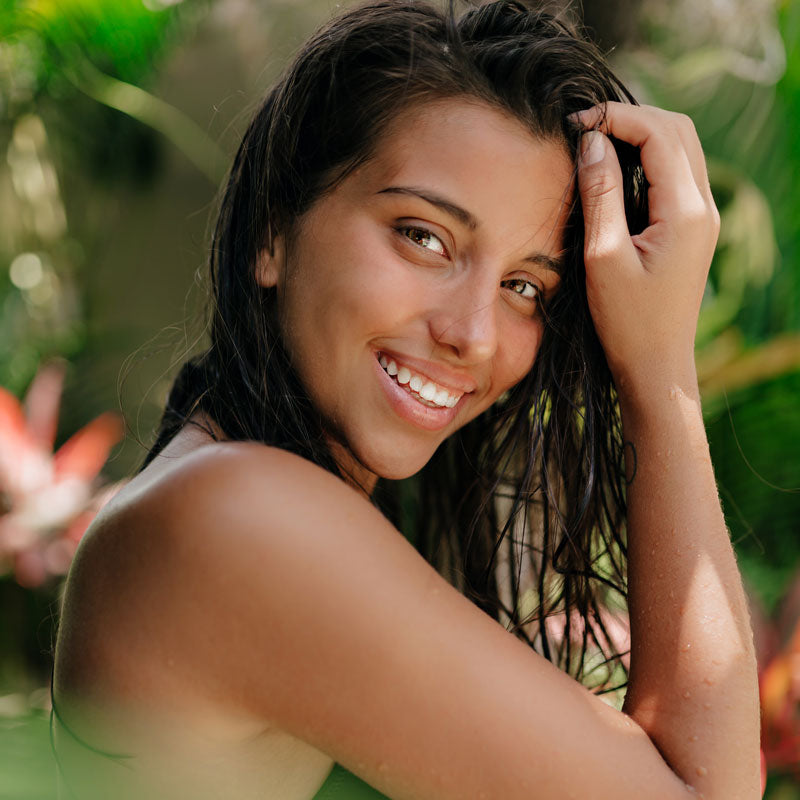 MADE FOR EVERYONE
Our formula is designed to suit every hair type. Blonde, curly, frizzy, fine, thick, color treated... everyone! No matter your hair type you willloveAquaGuard.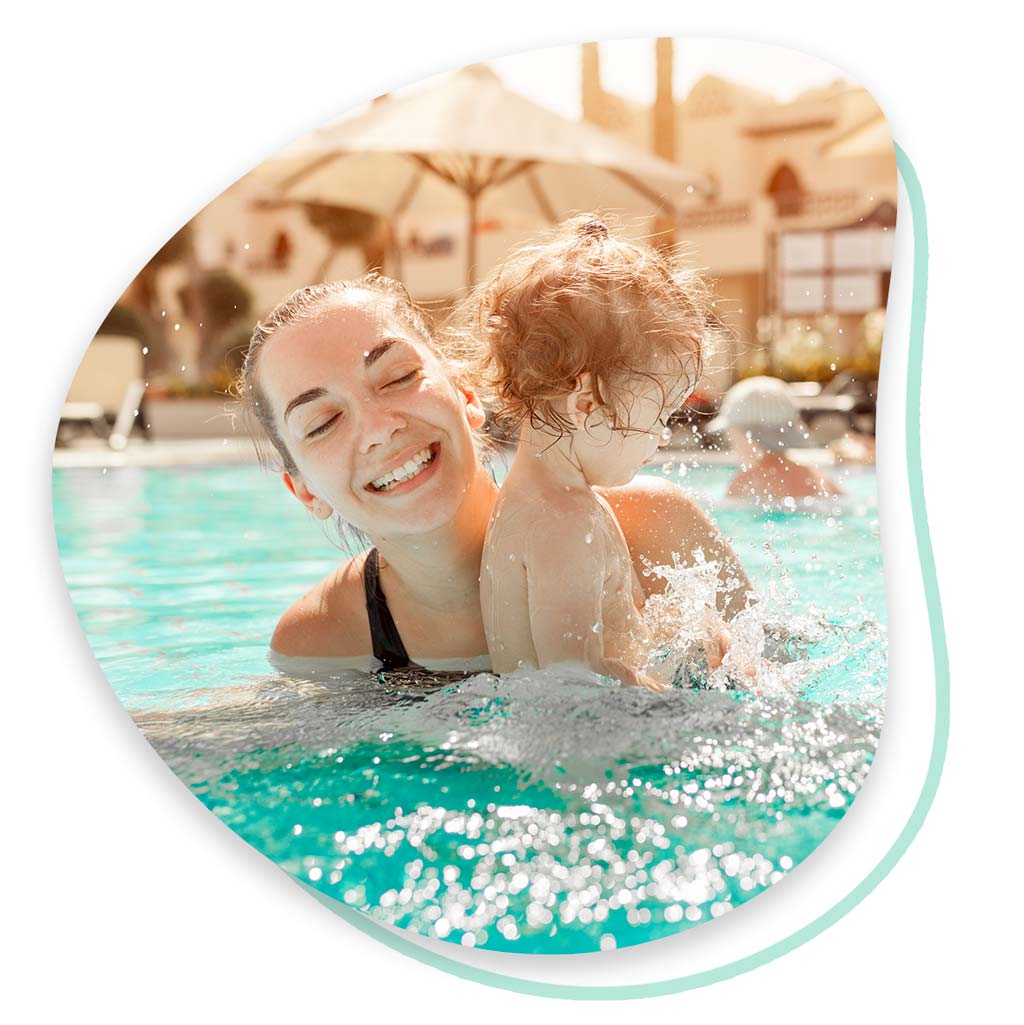 LOSE THE WORRY
AquaGuard prevents green hair, dry texture, tangles, and lingering pool smells.
Our pre-swim and after-swim products will keep your hair soft, healthy, and beautiful... Even if you swim every day!
Now you can enjoy swimming with complete peace of mind.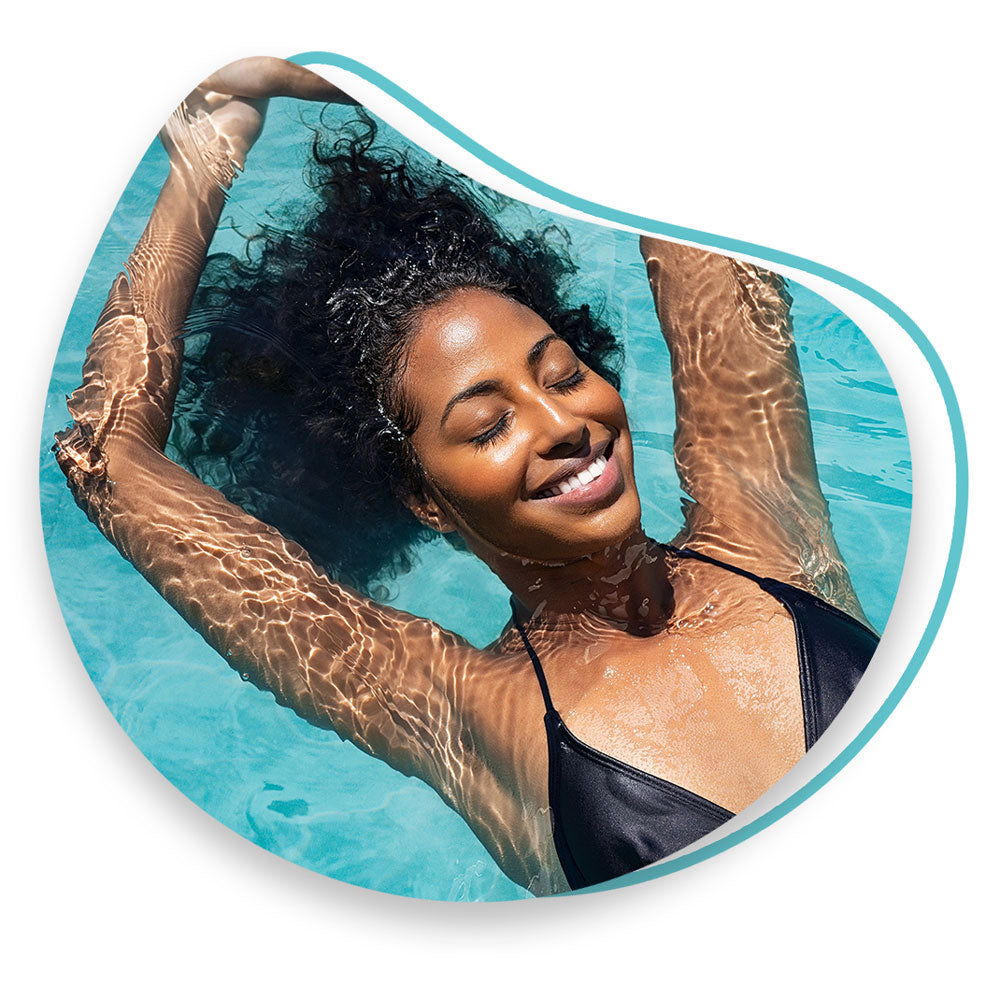 LOVE YOUR HAIR
Use AquaGuard UV Detangler in the sun and after you swim to make every day better.
- Soothes and softens hair
- Protects your hair from the sun
- Neutralizes chlorine smell
- Makes after-swim styling fast and easy
- Eliminates tangles and frizz
This product is rated 5.0 of 5.0 stars.
It has received 1 review.