Underwater Audio is a great company with amazing products.
It also has a really great website which everyone should take the time to visit. Not sure if that sounds like fun to you? Well, you couldn't be more wrong, my friend.
Here are 7 reasons you should visit UnderwaterAudio.com
 
New and improved
The first reason everyone should check out Underwater Audio's website is to see all the new and improved products.
Underwater Audio is always working to bring you the best in waterproof swimming gear and you can see it all here!
 
Headphones for the pros
Speaking of new and improved, while you're visiting the site, check out the best underwater headphones on the market.
Swimbuds Pro give you the best sound quality as well as giving you some great bass.
Learn all about these great headphones on the website.
 
Our Awesome blogs
If you're looking for the latest news and thoughts on swimming and water sports, then look no further than the great blogs found on underwateraudio.com.
Full of information and helpful hints, you can't go wrong reading a story or two from the best writers around.
 
what's on sale?
Are you looking for a good deal? Come to underwateraudio.com and see what sale prices are available. Keep checking back and see all the best that we offer.
 
all the many wonderful things
Underwater Audio doesn't just have headphones and iPod shuffles they also have many other products that make swimming great.
If you need a swim cap or a pair of goggles, look no further than Underwater Audio.
We got the players that play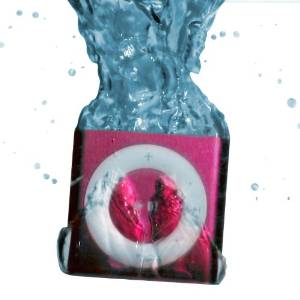 The biggest reason to come to Underwater Audio is to check out our awesome Waterproof iPod Shuffles.
These players can go anywhere and handle any type of water from salt to frozen.
So, no matter where you want to go, you can take your favorite playlists with you.
one last thought
Let Underwater Audio handle all your underwater music needs so you can jump in the pool and start swimming! Visit us at Underwateraudio.com.