We're Looking for a Few Dedicated Swimmers to Join
our New Underwater Audio Ambassador Program...

We're Looking For a Few Dedicated Swimmers to Join
Our New Underwater Audio Ambassador Team...

Learn What Makes A Great Ambassador
Read on to discover who we are looking for and decide whether or not you would be a good fit.
Fill Out The Application Below
Be sure to fill in all of the required information AND complete the short video prompt. Instructions and prompts can be found immediately following the application.
Share Your Story, Get Free Stuff
After you've completed the application and video prompt, we will review your information then reach out if we feel it is a good fit.
Social media influencers.
Health Advocates.
Water Lovers.
Social media influencers.
Health Advocates.
Water Lovers.
Social Media Influencers. Health Advocates. Water Lovers.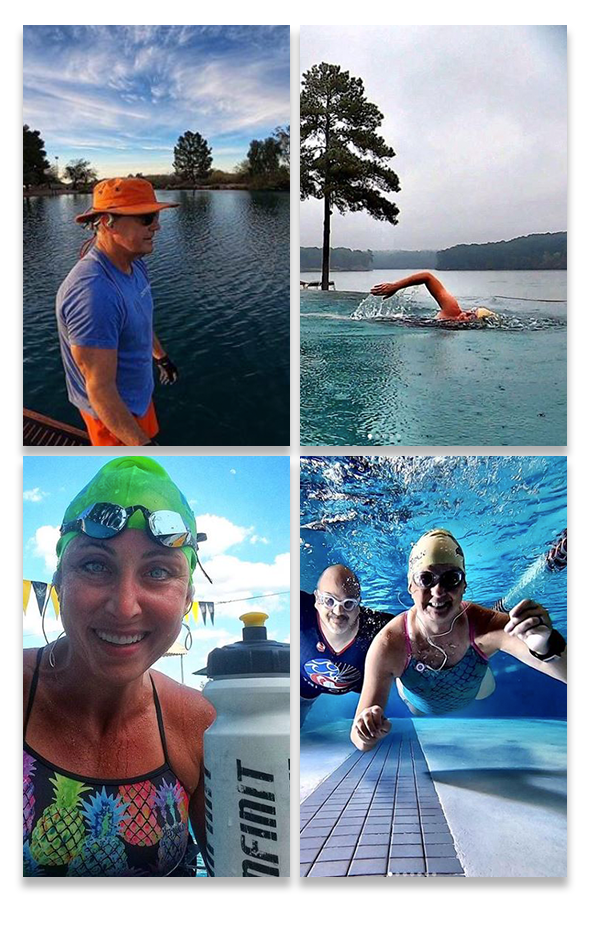 Here at Underwater Audio, we are searching for a few amazing people like these to be Underwater Audio Ambassadors. We are so excited to announce the launch of our all-new ambassador Program!
Every month, we will be choosing one new inspiring swimmer from our pool of Ambassadors to be our Underwater Audio Featured Ambassador… someone who embodies our message of healthy living and happy swimming! 
"As an Underwater Audio Ambassador, we would like to hear about your experiences with our products. We want to know what you think about our brand, and how waterproof listening has changed your life for the better."
Want to join this elite Underwater Audio Ambassador Program? Read on to find out what's involved.
You could be our next ambassador!
We're looking for the most influential, inspiring swimmers, aquatic athletes, and folks who just love the water who are already causing a stir on social media, or leading in their communities, industries, or businesses. As a family-run business that was grown online, we recognize the value of all types of ambassadors-- including women and men who have both large and intimate followings. Mostly, we want to know that you have an engaged fanbase of folks you inspire.
Think this might be for you? You could be our next ambassador if…
You have an engaged following on Facebook, Instagram, YouTube, or another social media platform.

You're already a role model in your industry.

You have a strong voice and aren't afraid to use it.

You'd love to be the "face" and "voice" of Underwater Audio to our following of tens of thousands of engaged swimmers.

You're excited about swimming with music.

You feel completely at ease filming short videos on your phone, laptop or other device (or having someone else film you!)

You love Underwater Audio and you're excited to spread the word about what we do.
You don't need to be a fitness guru, and you don't need to be a supermodel (or a regular model for that matter...)
You just need to be excited about swimming, excited about life, and excited about Underwater Audio!
Sound like you? Great! We'd love to hear from you.
We'll be accepting applications for new Ambassadors all year long! You can get started by filling out all the details below. We'll reach out to you if we feel it's a good fit.
P.S. We accept Ambassadors of all ages, ethnicities, and backgrounds. Our goal is to represent our fanbase; to represent YOU!
You're awesome. Here's what's next...
We're excited you're interested in being an Underwater Audio Ambassador! There's just one final step in the application process. When you become an ambassador, we'll ask you to film videos about your experiences. So we want to see how you film!
To finish your application, please record a sample video of yourself answering one of the following questions:
1. Why do you love Underwater Audio?
2. How has swimming with music changed your life?
It's your choice which question you answer! And your video should be no more than five minutes.
(It can be as short as 30 seconds)
You can film this short video on your phone, tablet, computer or video camera. All are welcome!
When you're done, please email your video to our team at community@underwateraudio.com, with the words "Underwater Ambassador Video" in the subject line. (This way we can be absolutely certain we see it quickly!)
Once we watch your video, we'll be reviewing your information. If we think it would be a great fit for both you and us, we'll reach out to you via email! Again, thanks for your interest! We can't wait to see your video!