"I had cancer 4 years ago. [That meant] 6 weeks of radiation therapy, followed by major surgery. At that point I really doubled down on my swimming"
Carol May is an inspiration. A cancer survivor turned competitive senior swimmer, she used hardship as an excuse to do great things. We love the way Carol lives her life!
"I wanted to stay healthy and I wanted to stay sane. So I did a lot of swimming. I swam a lot of laps with my Delphin. It was so much easier to swim with music. It was so much easier to stick to my workouts with the Delphin."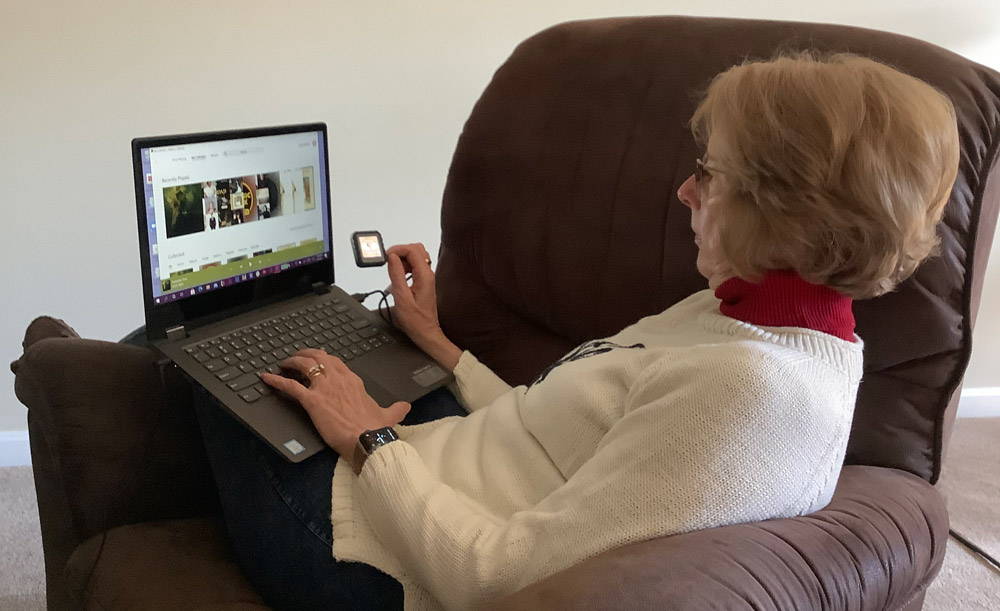 "I used my Delphin to help me work through cancer and major surgery and radiation. I am cancer free now for 4 and a half years but still listening and still swimming… the Delphin helped me get through all of that training and all those laps. So you never know what you can do until you try!"
Carol decided the very next year to compete in the Maine State Senior Games, having never swam competitively in her life. She logged lots of laps in the months leading up to the games, and ultimately took home 2 gold medals, 2 bronze medals, and qualified for Nationals in 2018.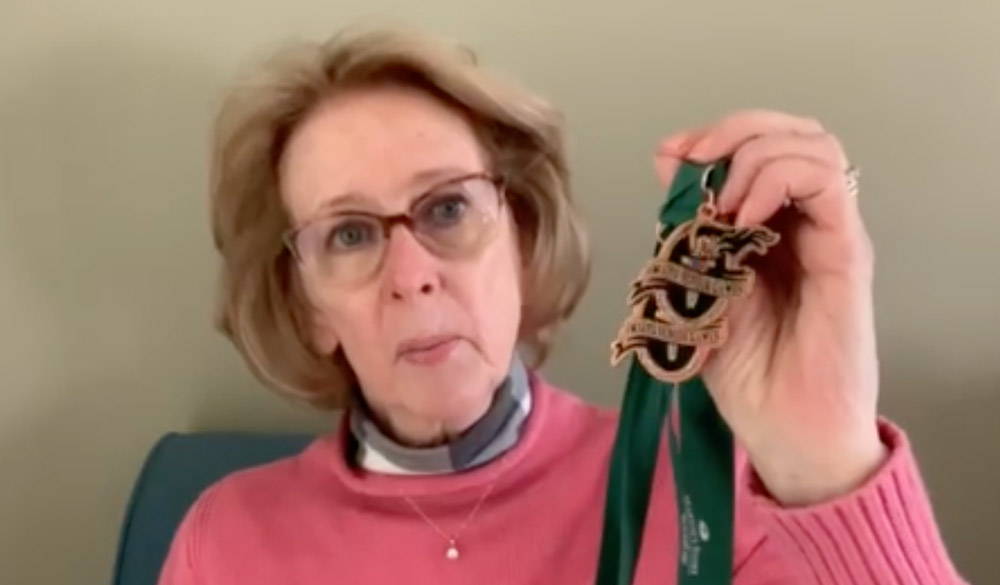 What did we learn from Carol? When she says "you never know what you can do until your try", she means it! Do you struggle to stay motivated in the pool? Take a tip from Carol and get yourself a Delphin!
Want her setup?
Train like Carol with the Delphin + Swimbuds Sport Bundle.