delphin
Underwater Audio 2018 Retrospective
With 2018 coming to a close, we at Underwater Audio wanted to take a moment to look at some of the big moments of the year, both for us and the swimming community. Of course, there are many candida...
christmas

With Christmas just around the corner, we at Underwater Audio curated a little Holiday Gift Guide for those looking to buy presents for the swimmers in their life. If you're ballin' on a budget, we...
did-you-know

Music's Positive Effects on the Body and Mind
We all have songs that we absolutely love and can listen to on repeat.There are the songs that make you feel powerful and confident, the songs that you listen to when you feel sad or worried, the s...
swimming

How to Prevent Swimmer's Shoulder
If you've spent a lot of time in the pool, you have probably heard of, or experienced, Swimmer's Shoulder.Swimmer's shoulder is when you experience pain in your shoulder from connective tissue rubb...
exercise

Delphin Lap Tracking App and Companion App
Are you looking for a new way to track your laps in the pool?Have you tried using different kinds of watches or apps to track your laps, but can't find one that works as well as you would like?Luck...
did-you-know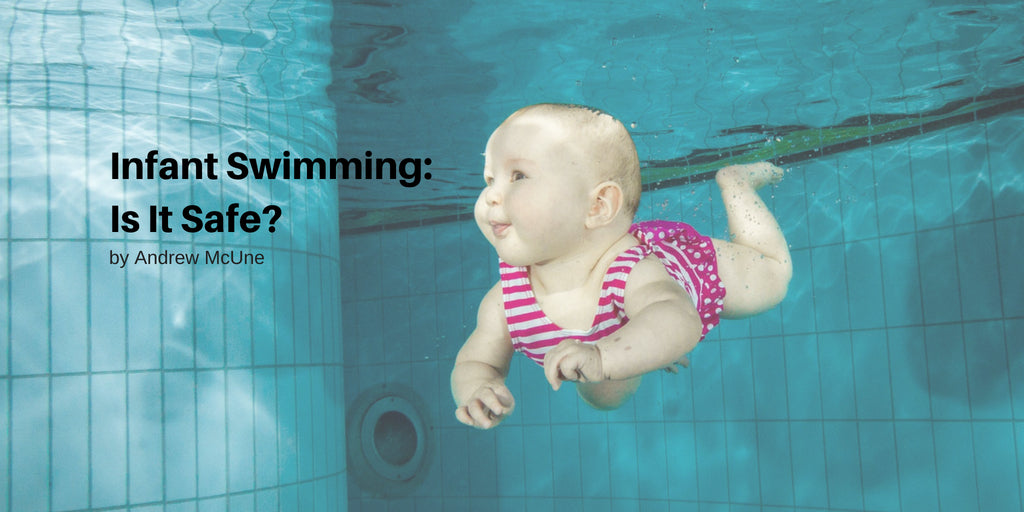 As with all things parenting, the question of whether to take infants swimming is filled with controversy. Opinions on baby swimming lessons are many and varied. Here, we take a look at some accred...