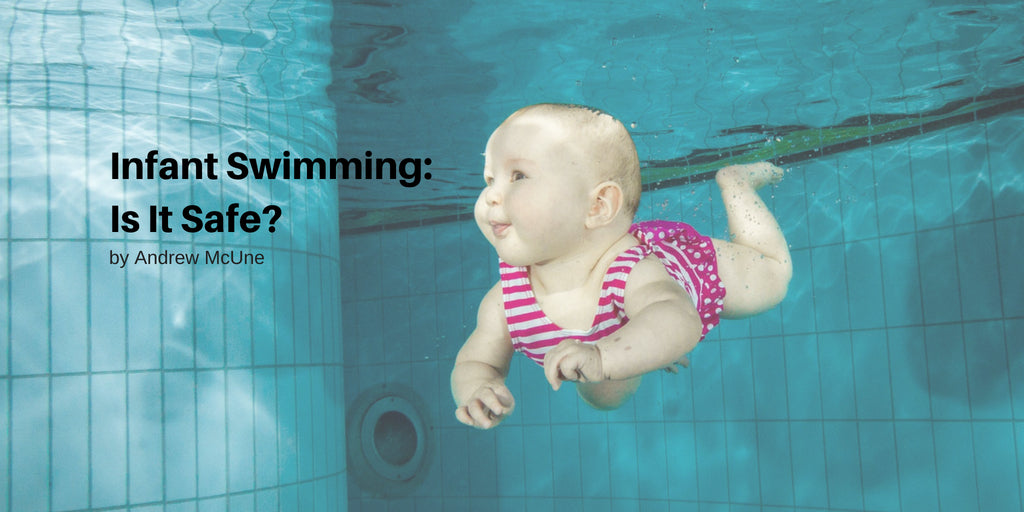 did-you-know
As with all things parenting, the question of whether to take infants swimming is filled with controversy. Opinions on baby swimming lessons are many and varied. Here, we take a look at some accred...
Our "Best Exercise Apps" series started by sharing some of the best running apps available. Here, we'll take a look at some of the best options for swimming apps. Most swim apps are limited though:...
Warm Water Swimming: A Crash Course
Spring has sprung, and that can only mean one thing: the time for warm water swimming has come. Whether you're headed to a tropical destination or opening the pool in your backyard for the first ti...
Health and Fitness

Intermittent Fasting (While Swimming)
It's well established that swimming burns a lot of calories. When it comes to a workout, swimming is a real powerhouse, a great full-body workout with a ton of cardiovascular benefits. And yet, eve...
6 Training Tips for Your First Half Marathon
So you want to start training for a half marathon! Maybe you've done shorter races in the past like a 5k or 10 mile, and now you're ready for more of a challenge. Bring it on! But before you jump i...
Happy 4th of July everyone! What better way to celebrate our country than firing up the grill, splashing around in the pool and of course lighting off some fireworks? And, okay maybe the title of t...